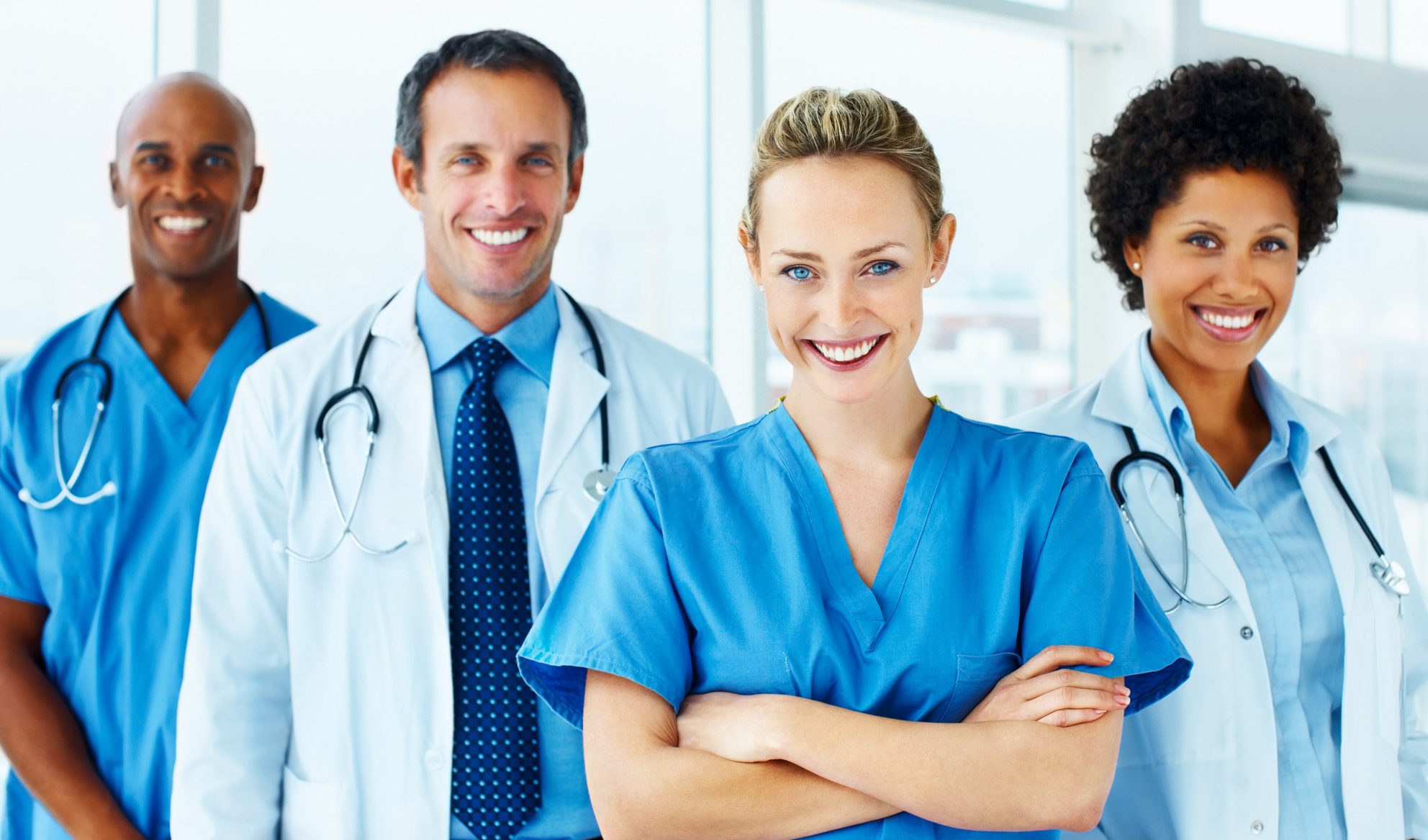 SR&ED (Scientific Research & Experimental Development) is the government program that rewards companies that perform R&D in Canada. The program makes Canada a more economically competitive and technologically advanced nation and it has been in existence since the 80's. The Canadian incentive program is one of the most generous R&D programs in the world. This is not a grant – if you qualify, you are entitled to this money under the Income Tax Act.
Most incorporated medical specialists qualify for this program.
If you answer yes to any of the following questions you could be sitting on an untapped refund.
Is your medical practice incorporated?

Do you practice in a field of medical specialty?

Have you ever or would you like to define hypotheses and study clinical data in your field of medicine?

Has your work resulted in an advancement in knowledge in a field of medicine?

Have you ever published in medical journals?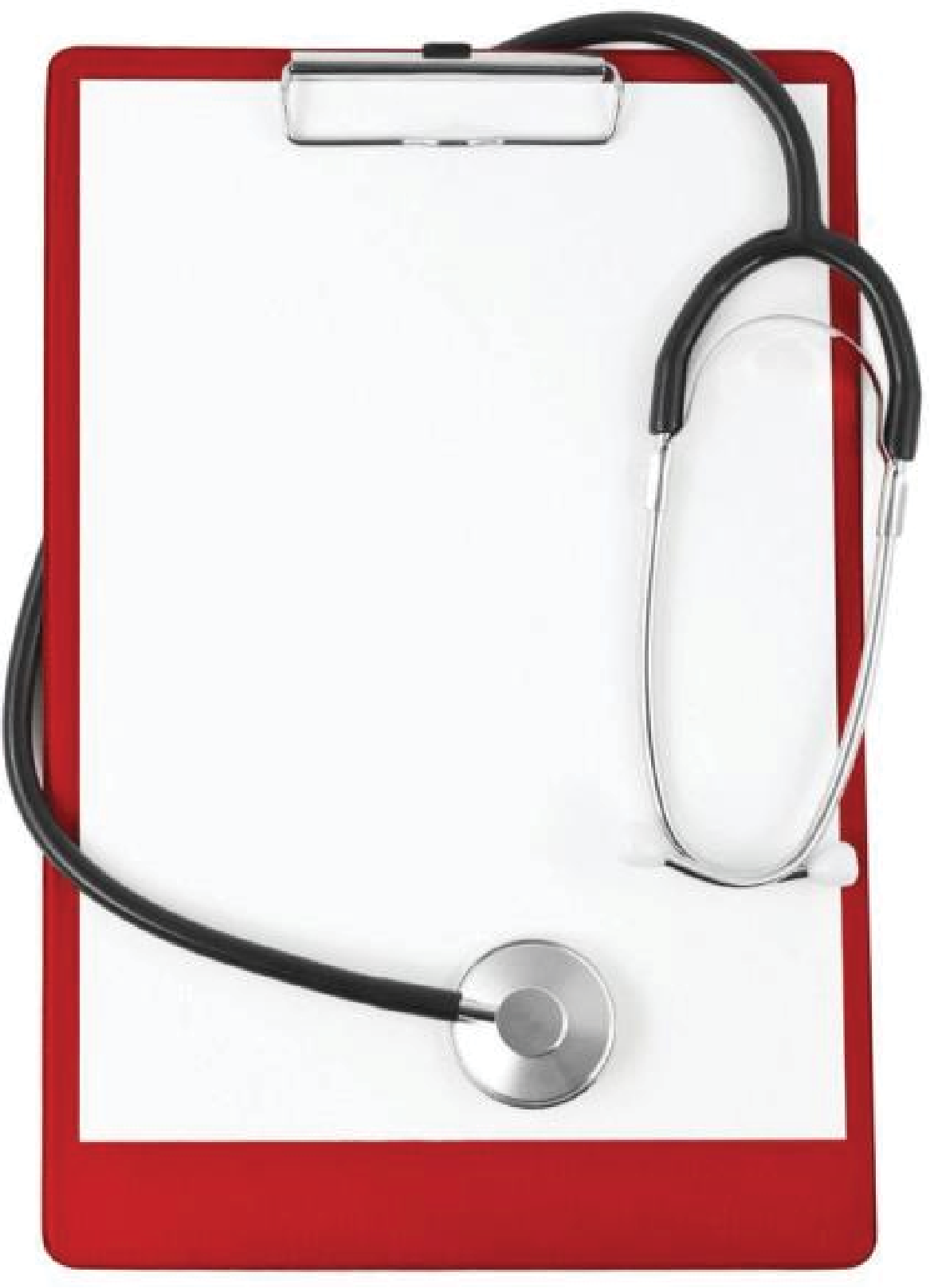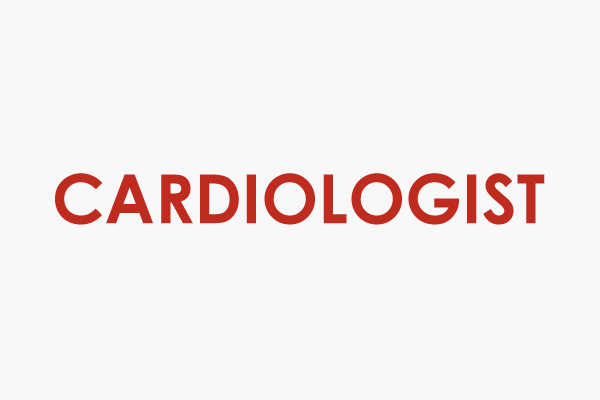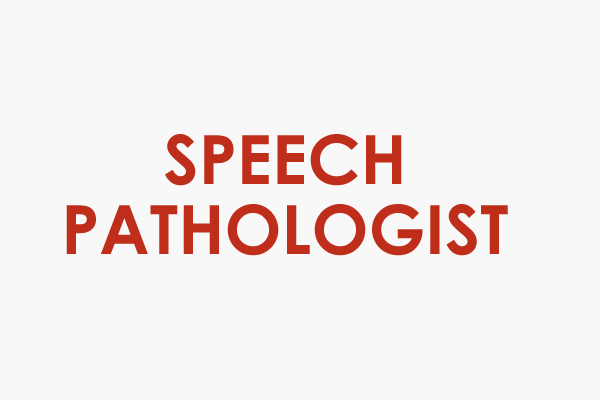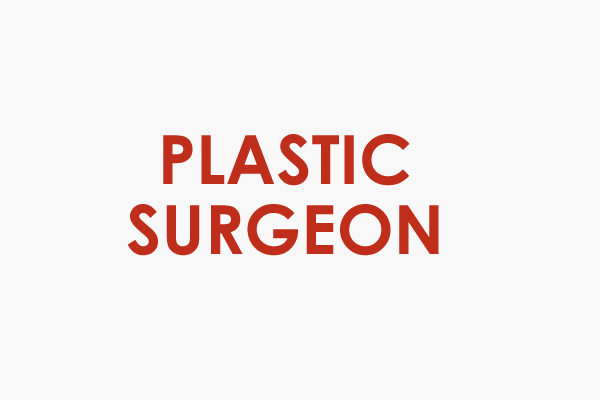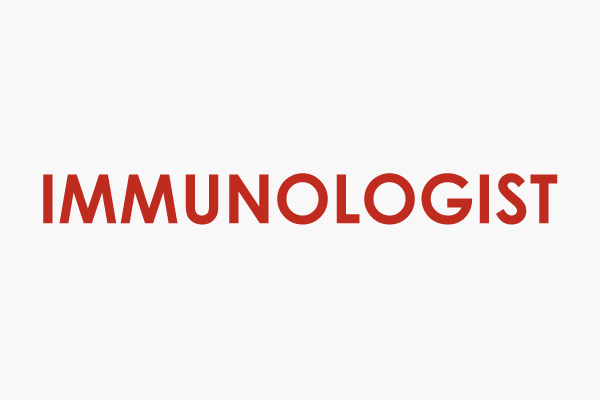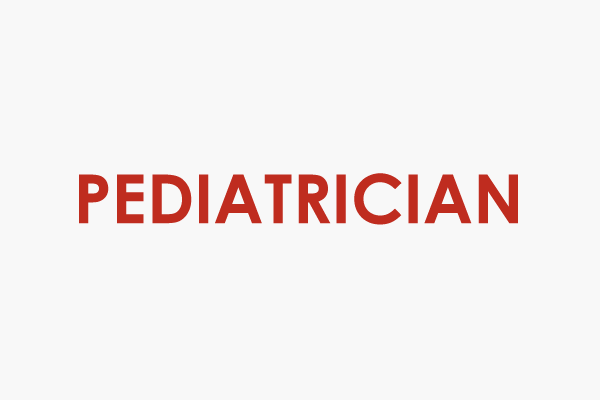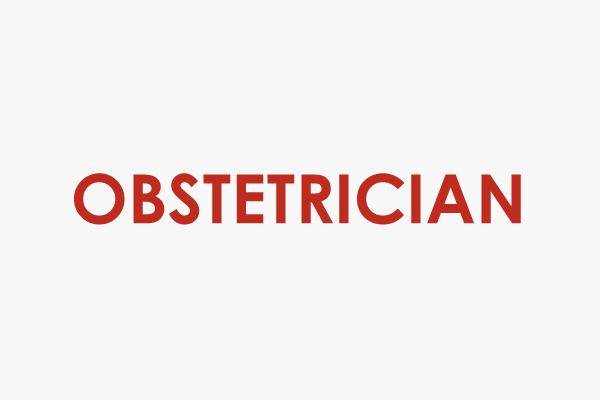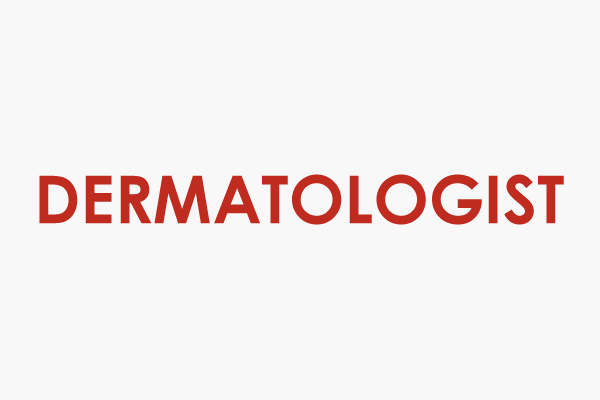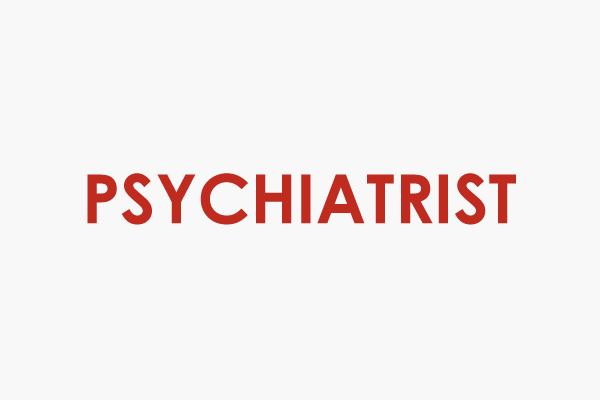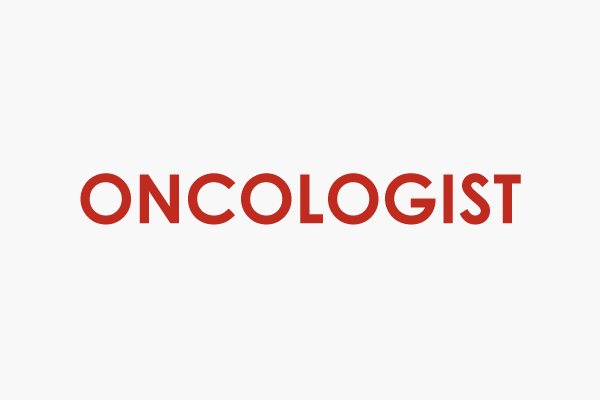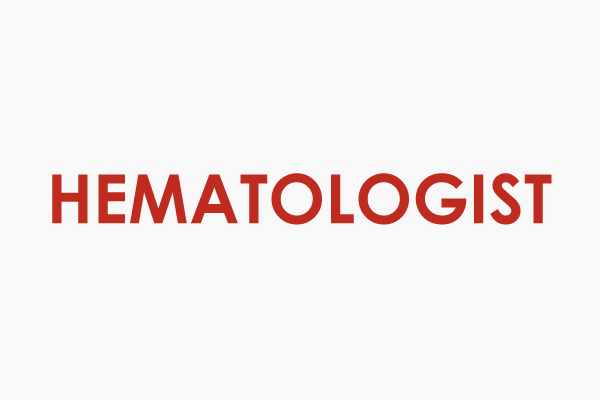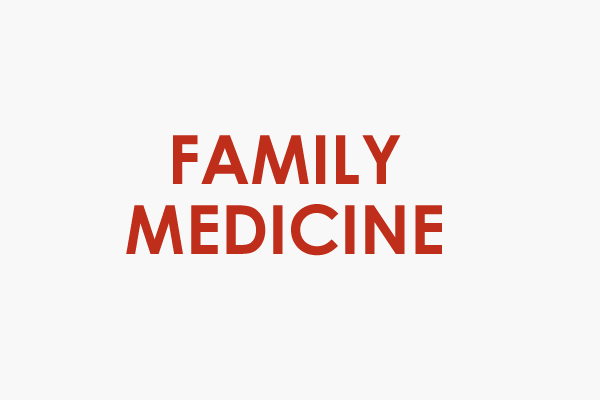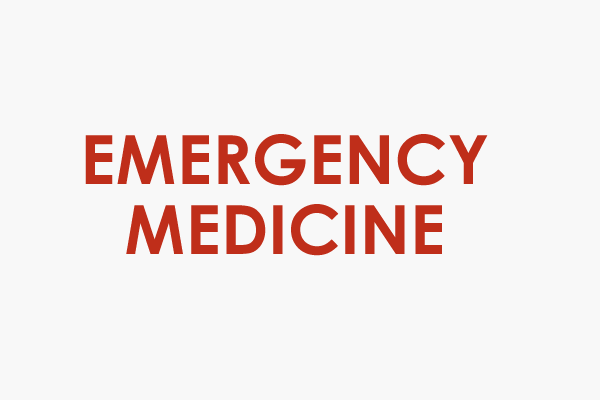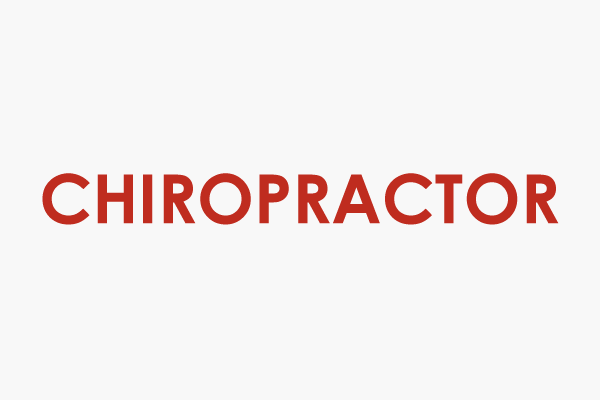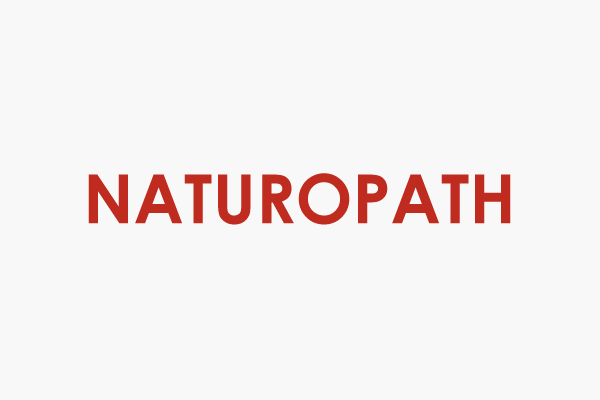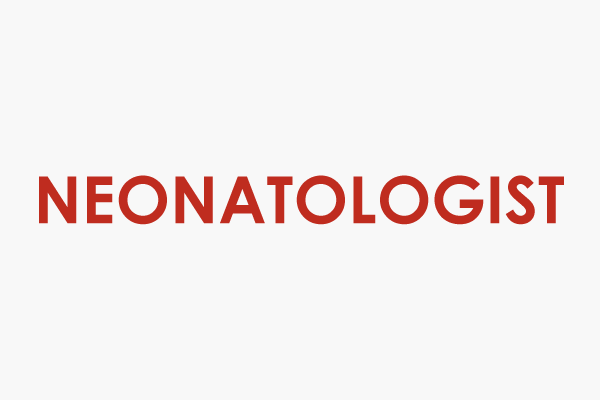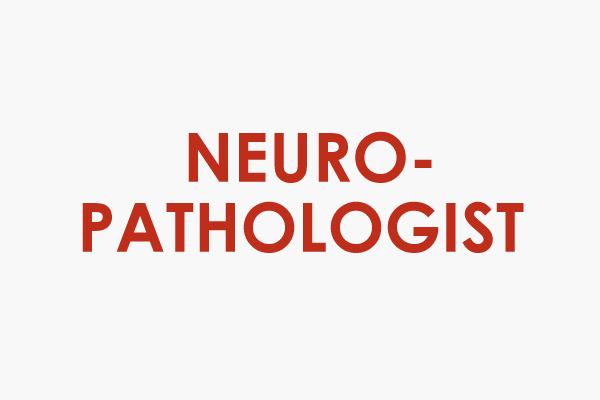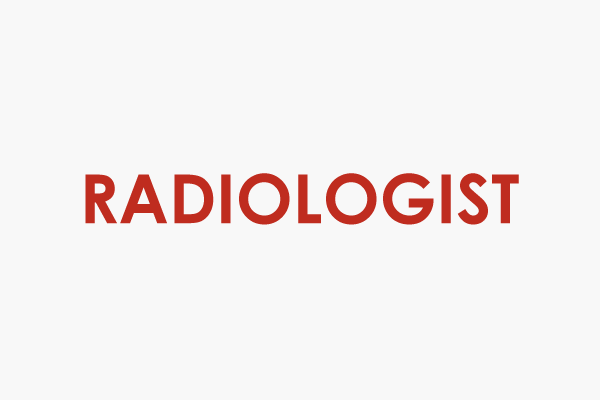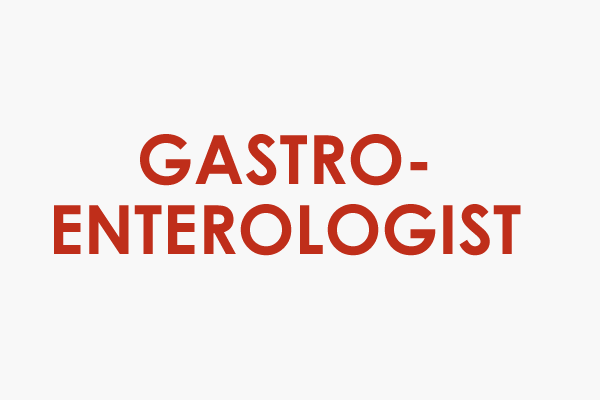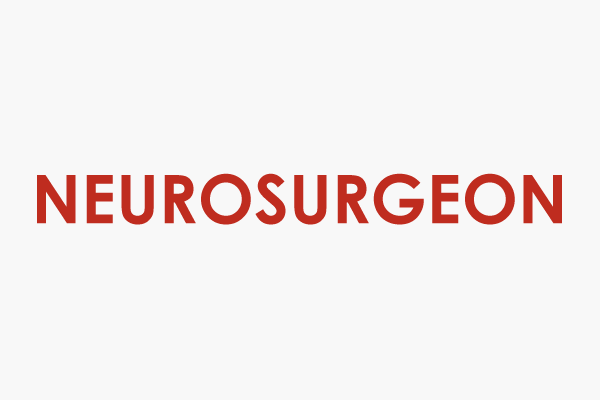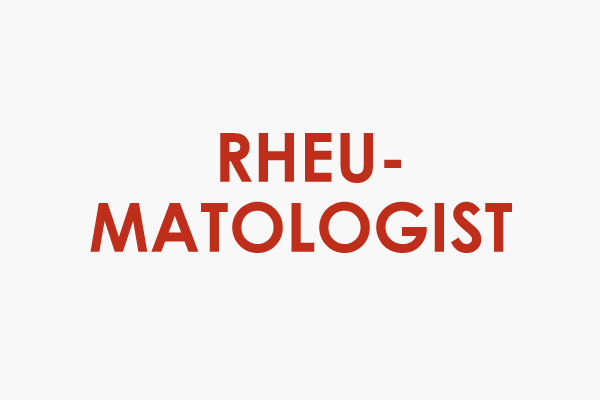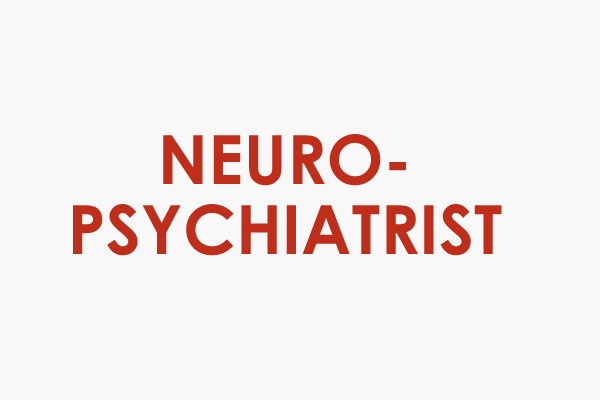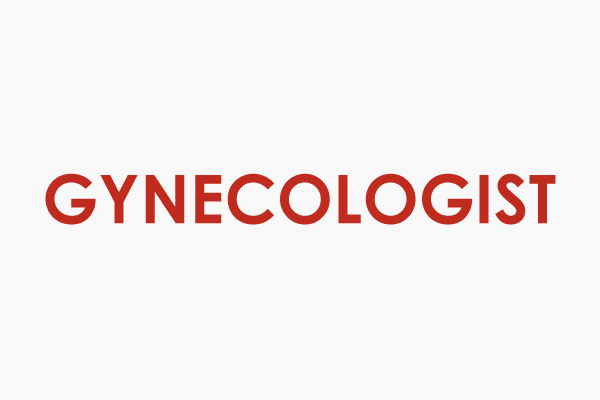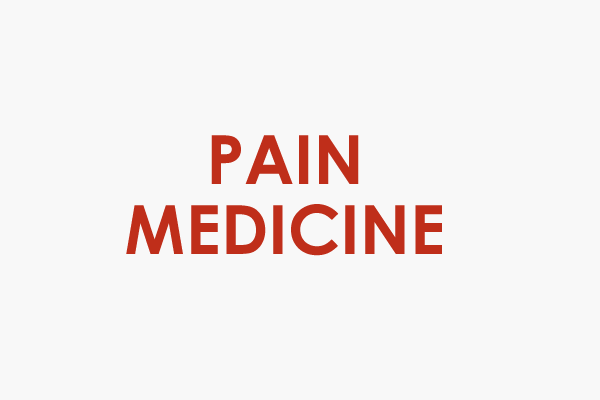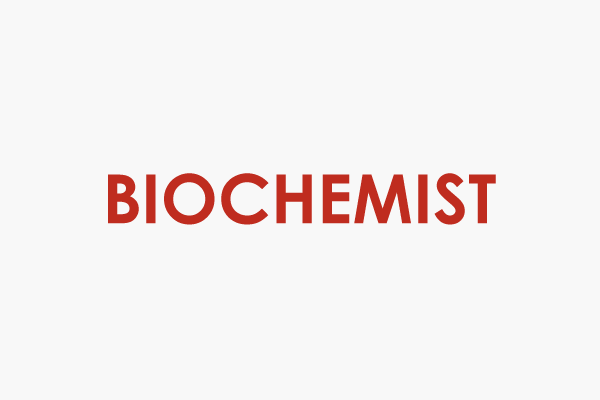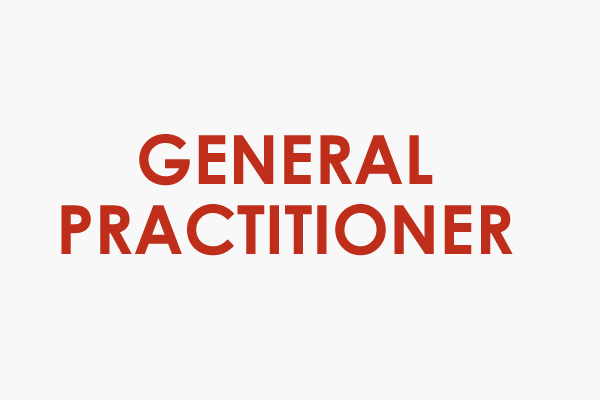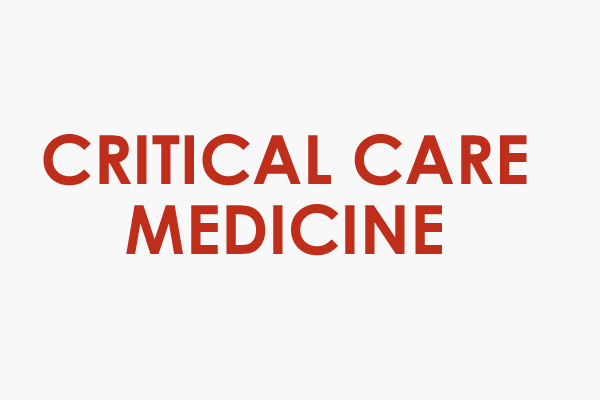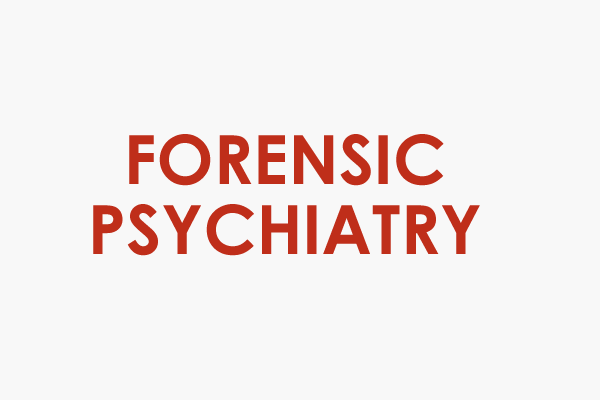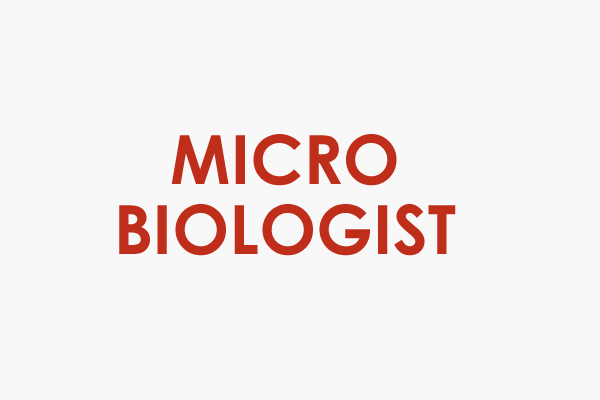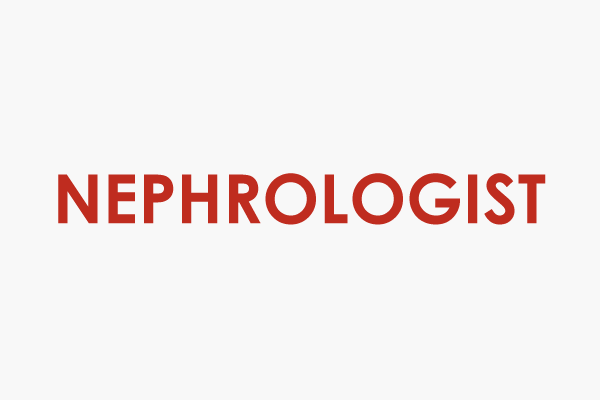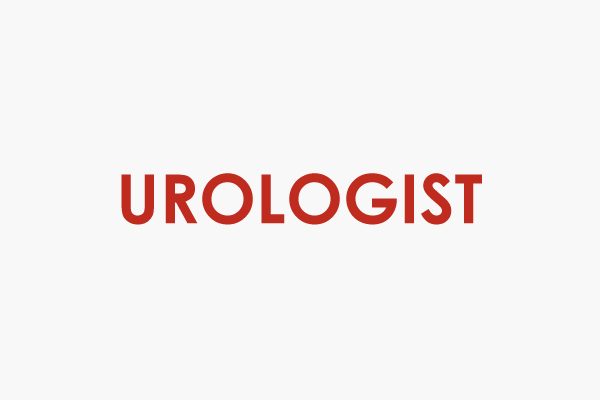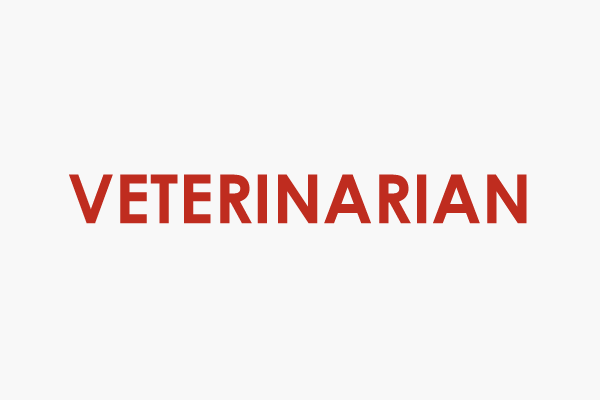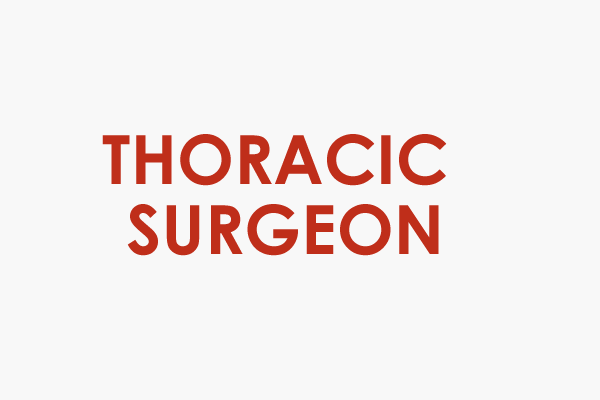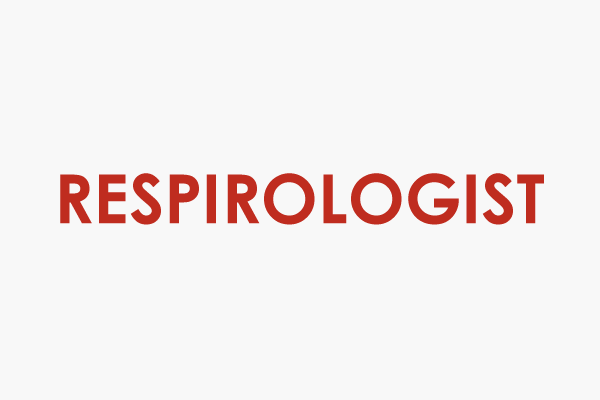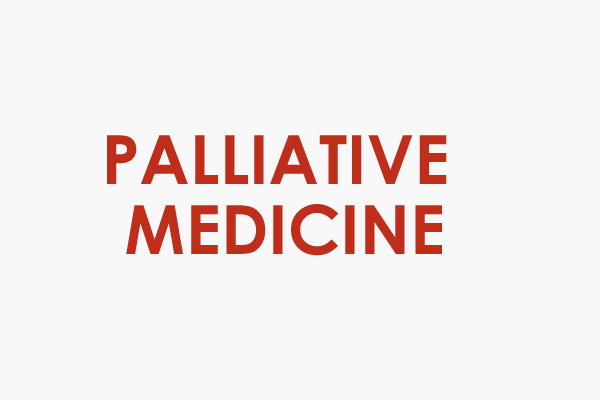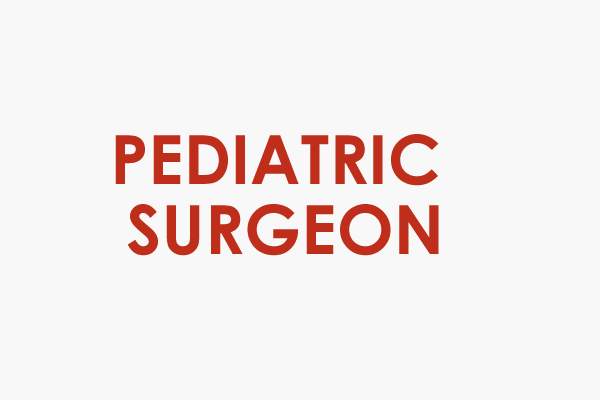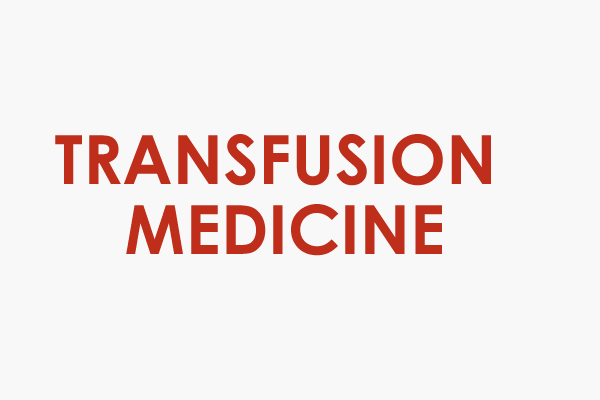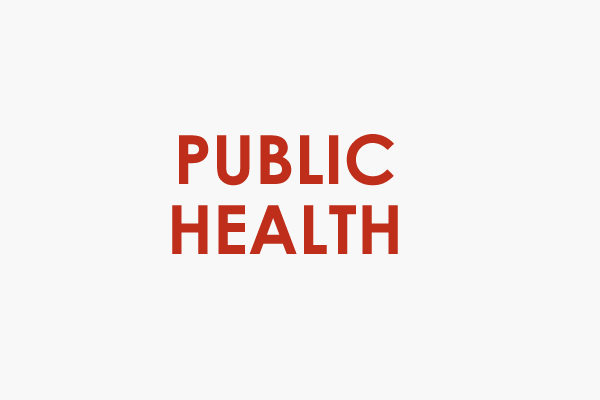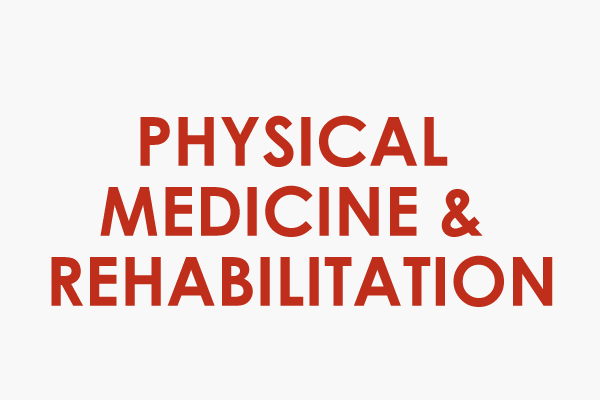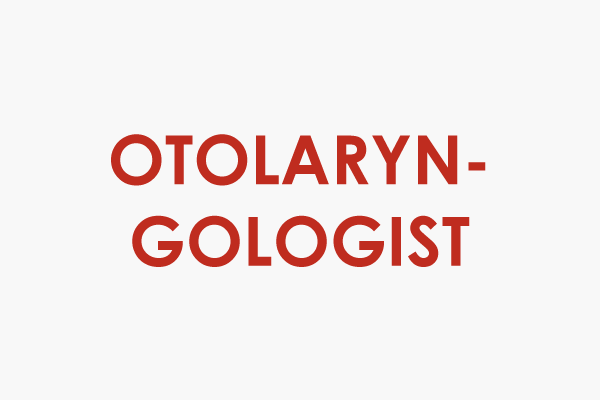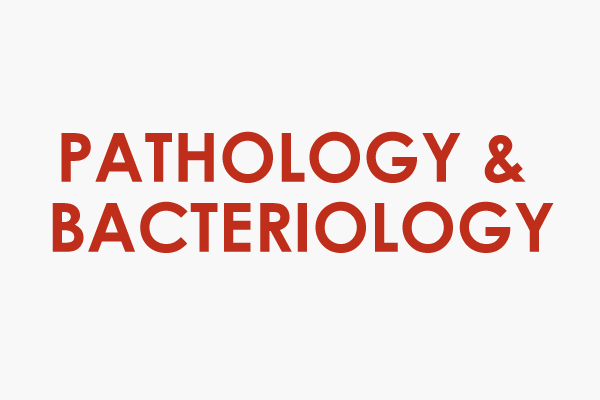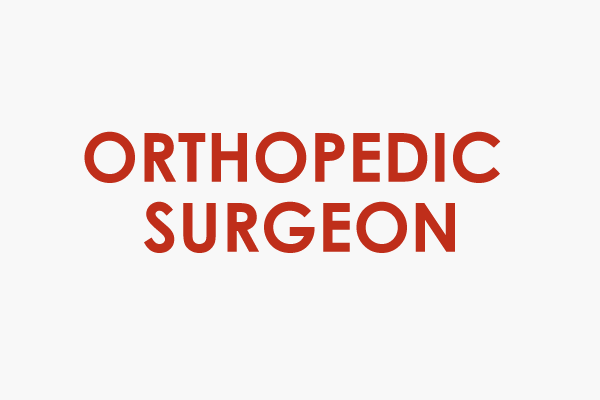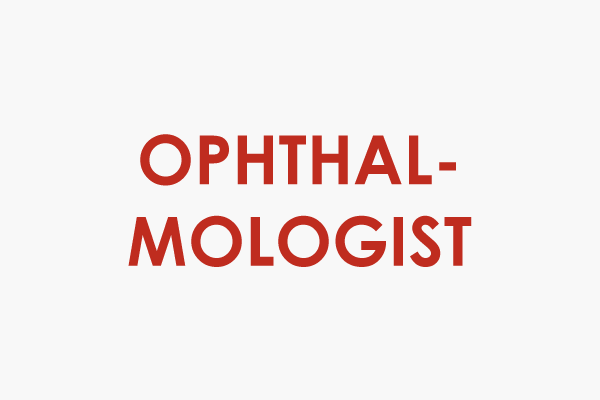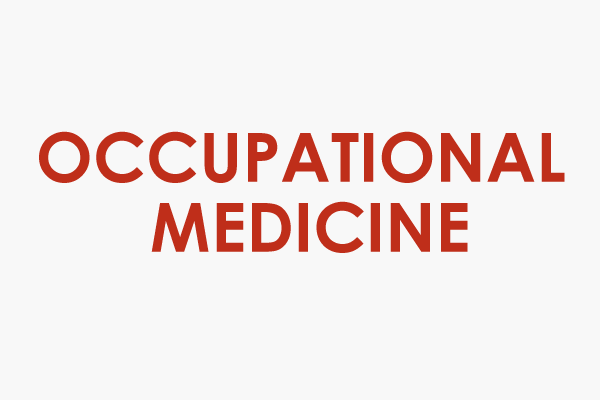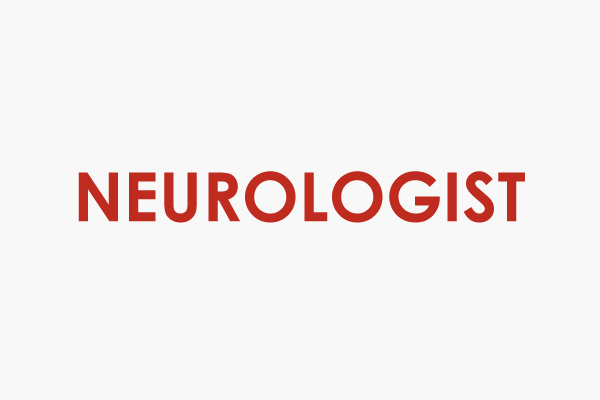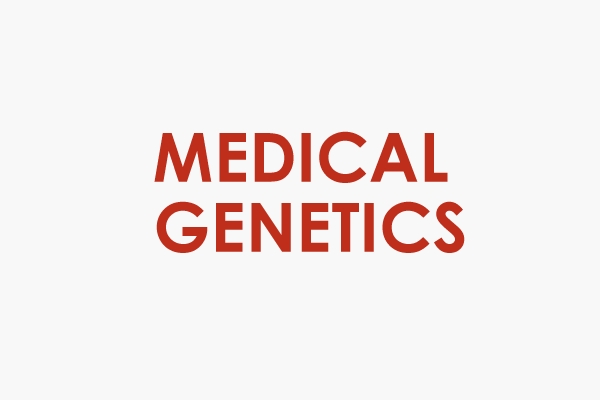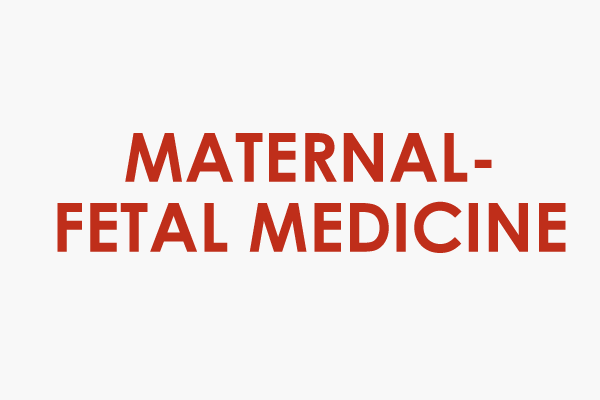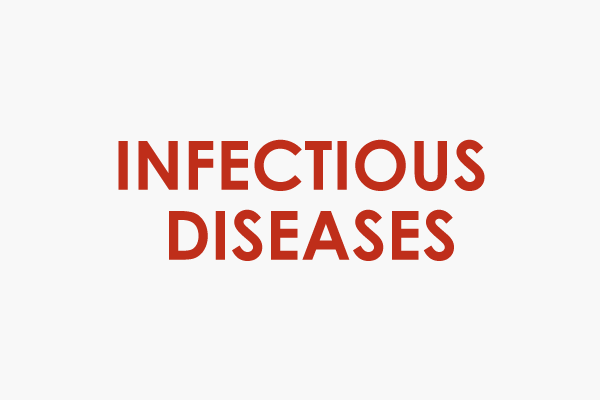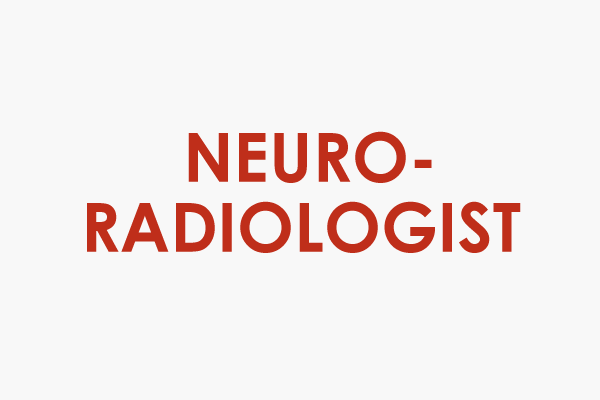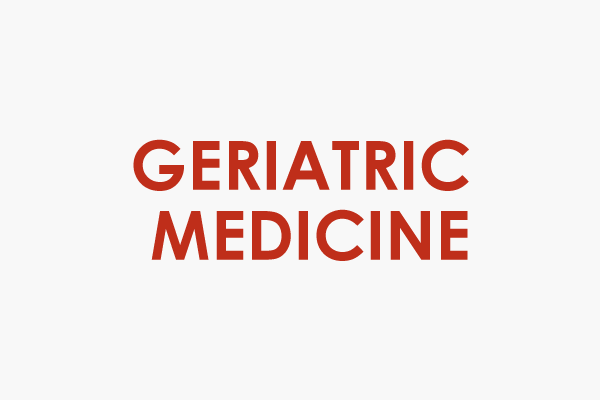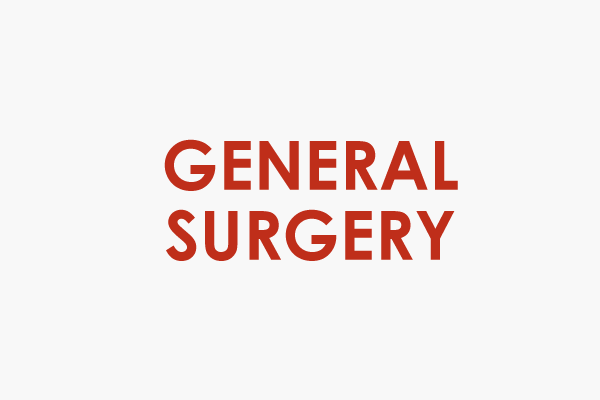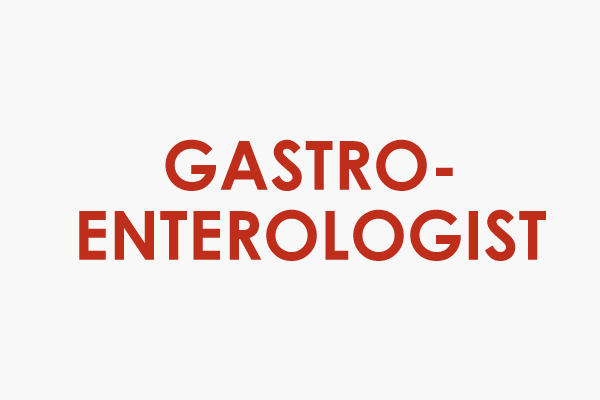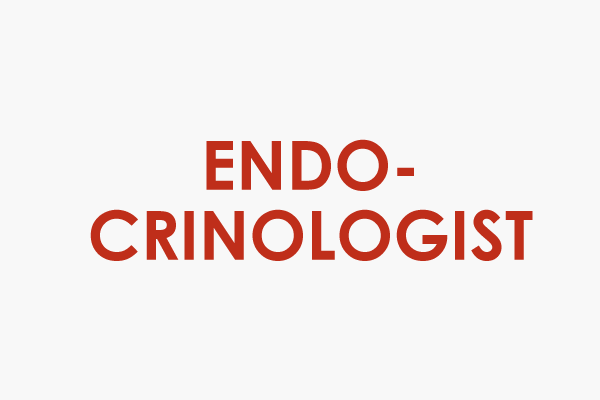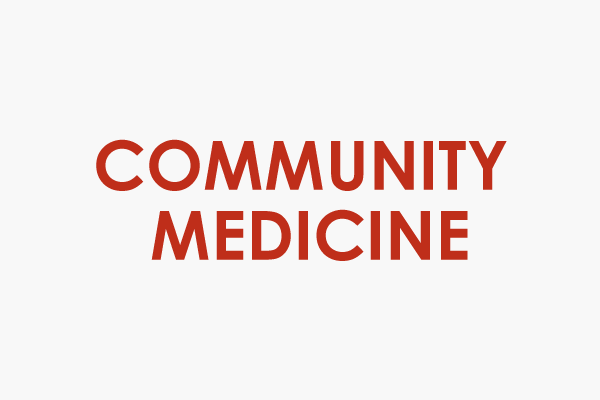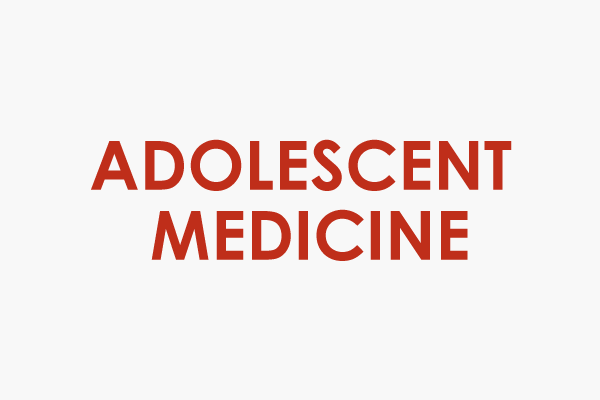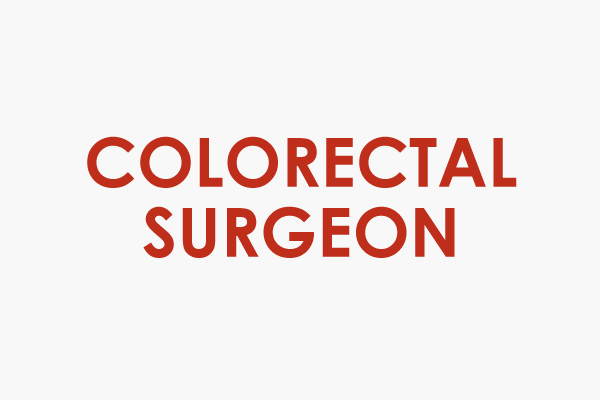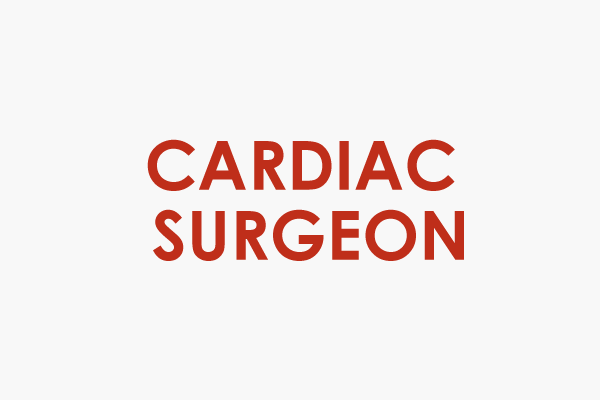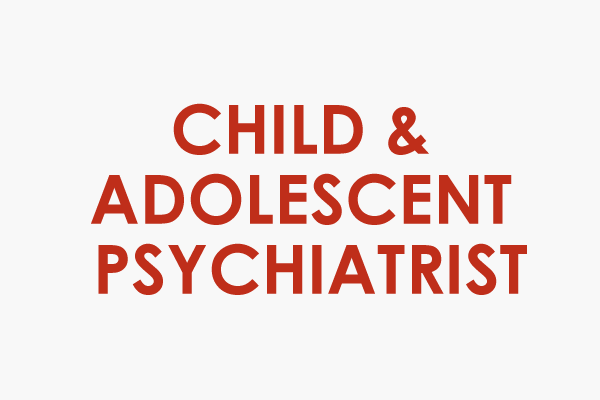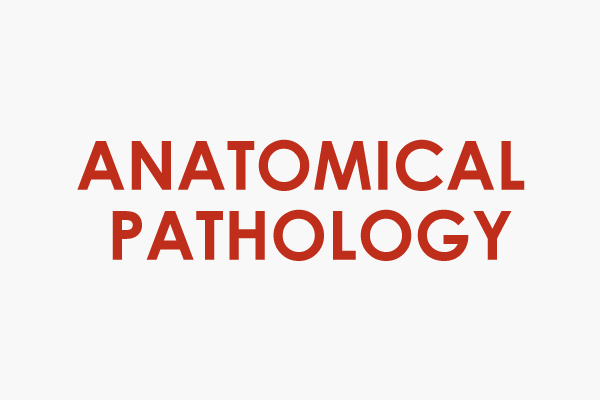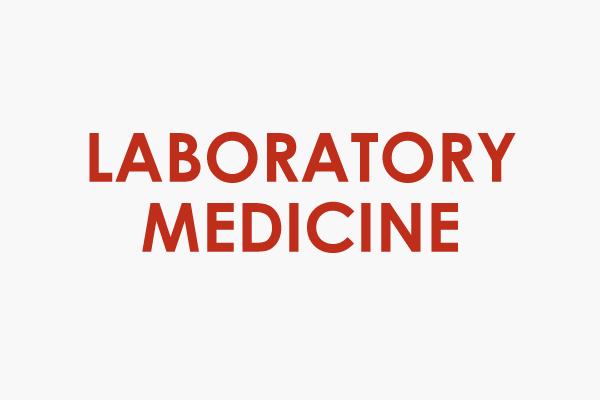 No Risk! No Brainer!
You could qualify for a refund for your internal medical studies and formal research. Contact us today for a no-risk no-obligation consultation with the SR&ED Experts. Fill out the form below and we will contact you.