Does the Government Owe You Money? 
Most Doctors in a field of Medical Specialty
are ELIGIBLE for the SR&ED Program.
Categories of Medical Specialties that Qualify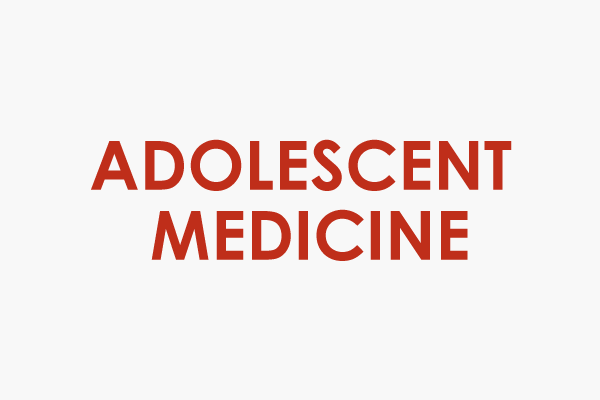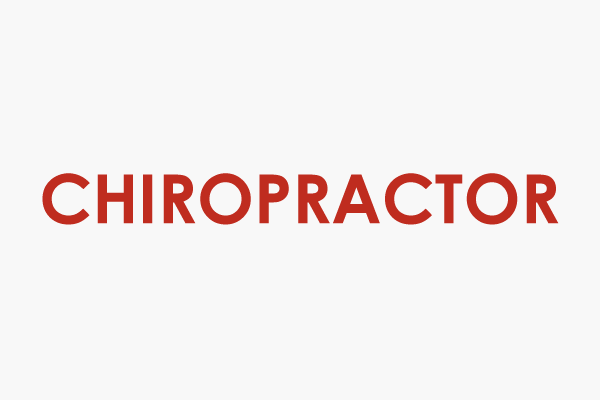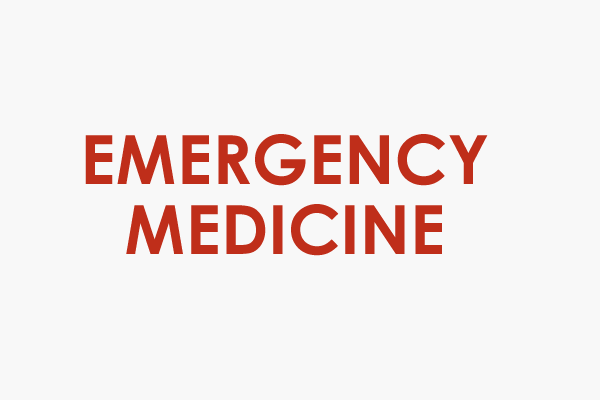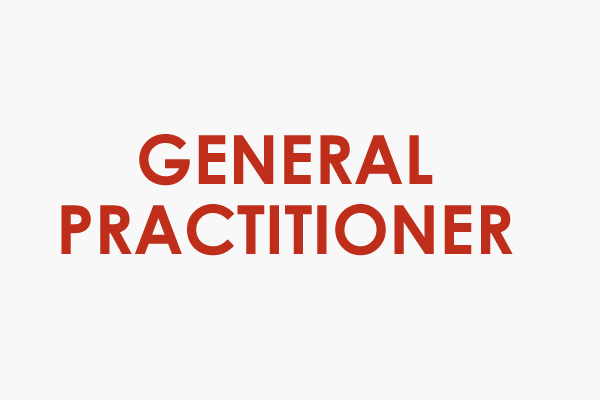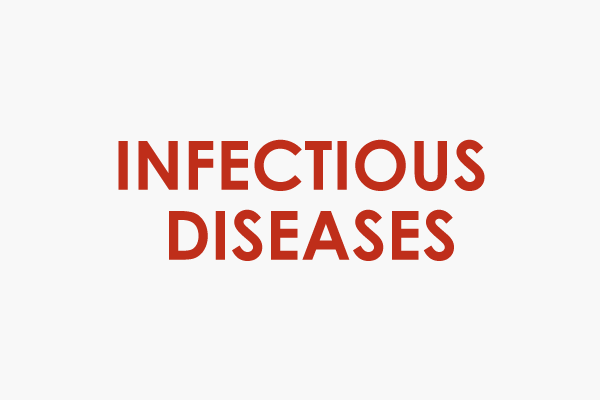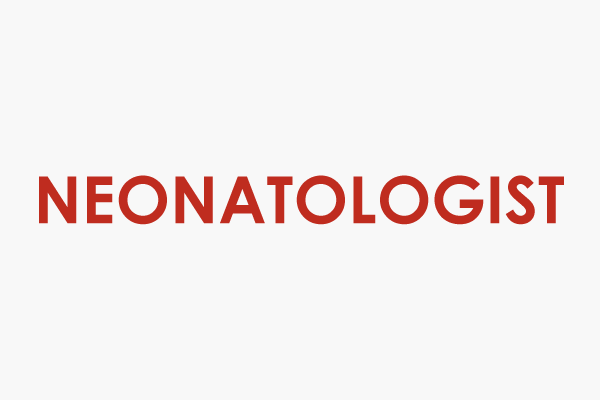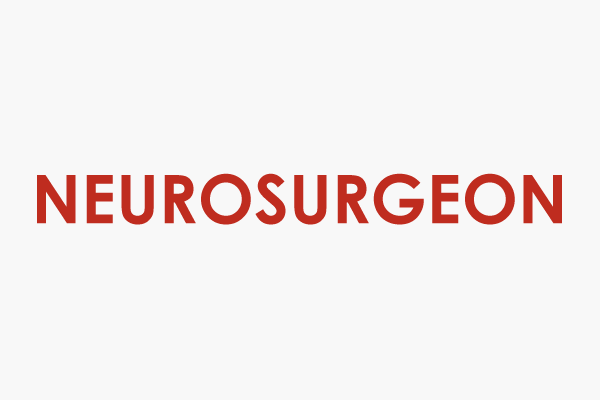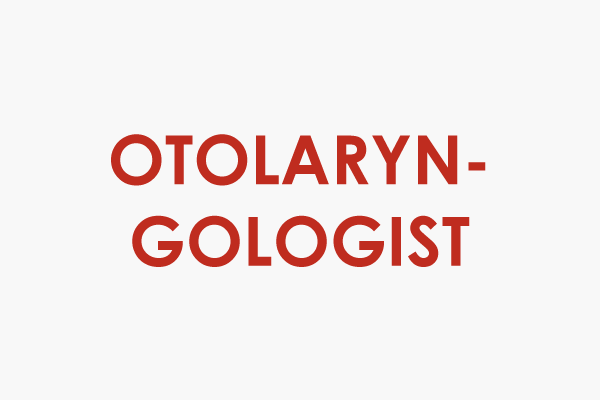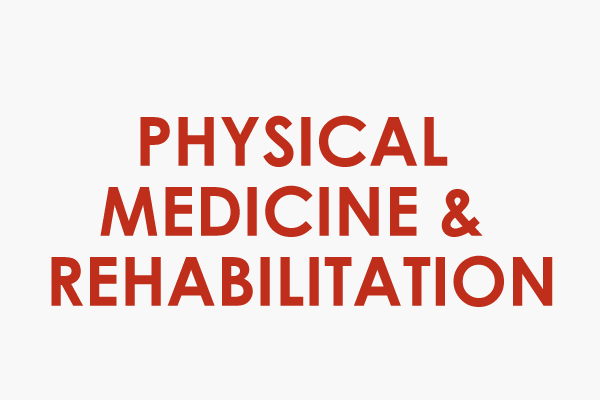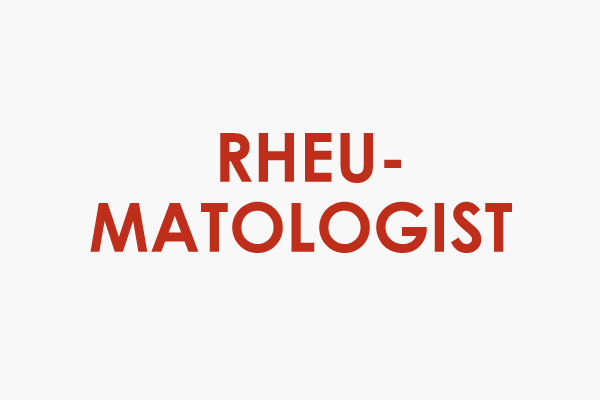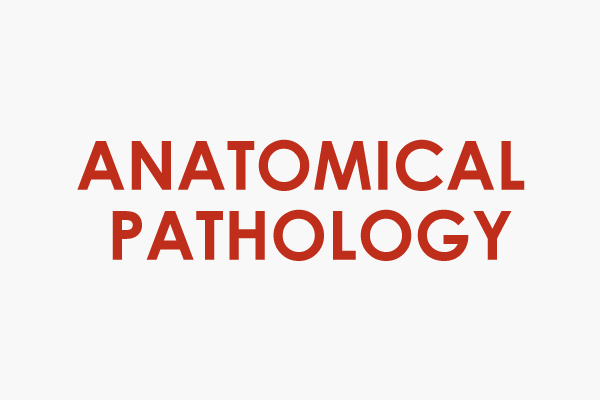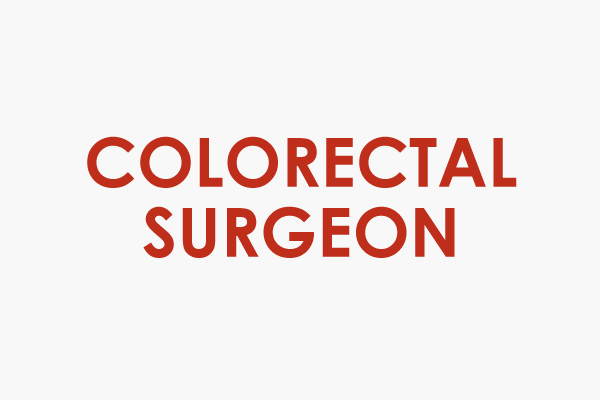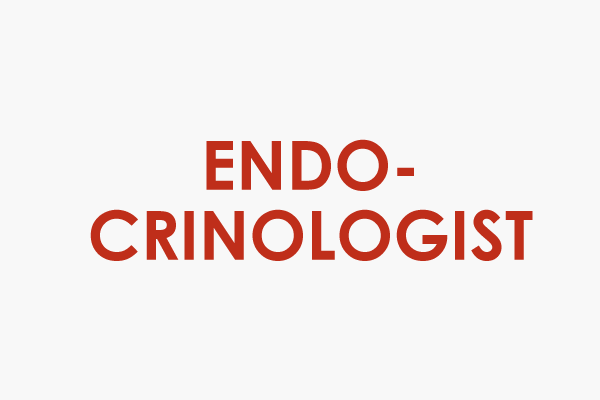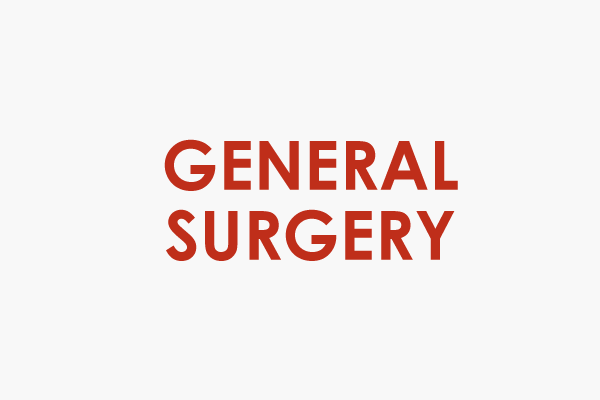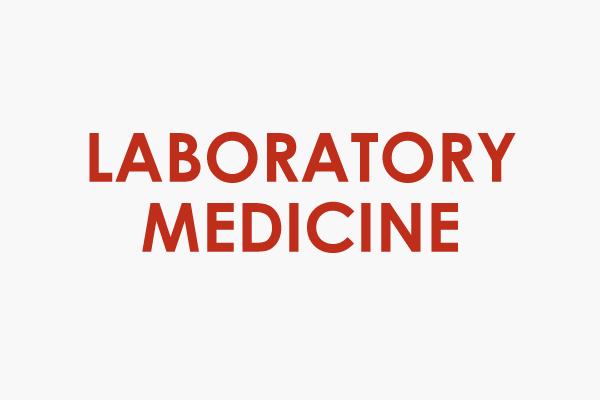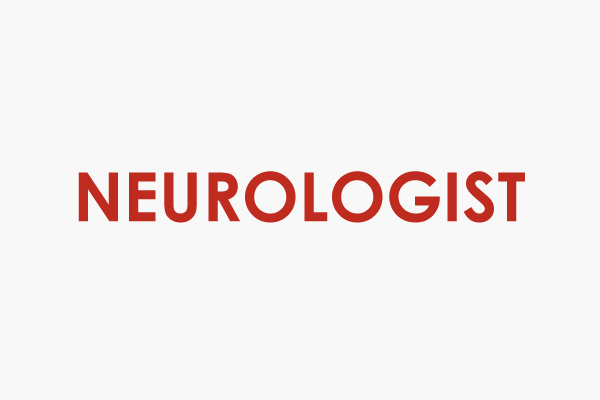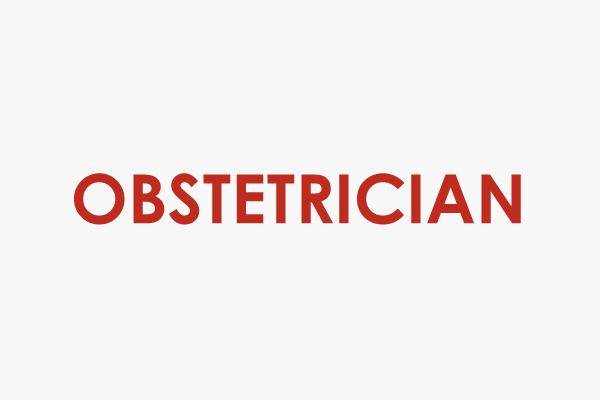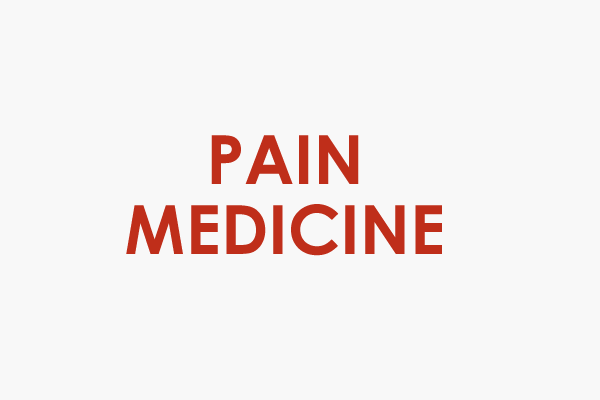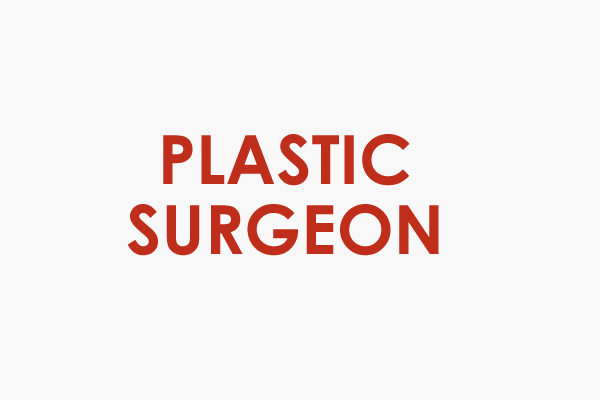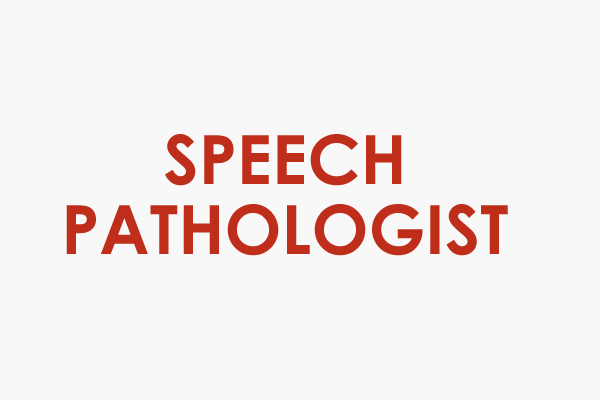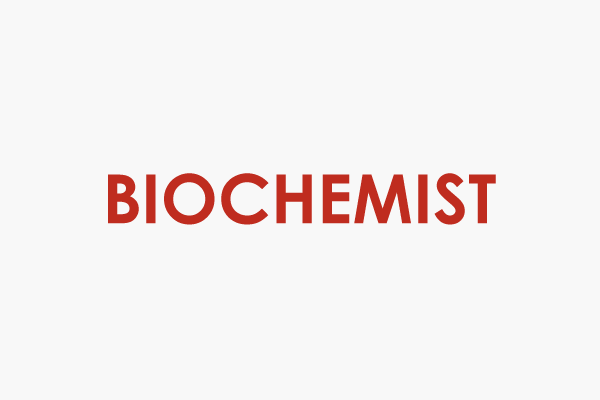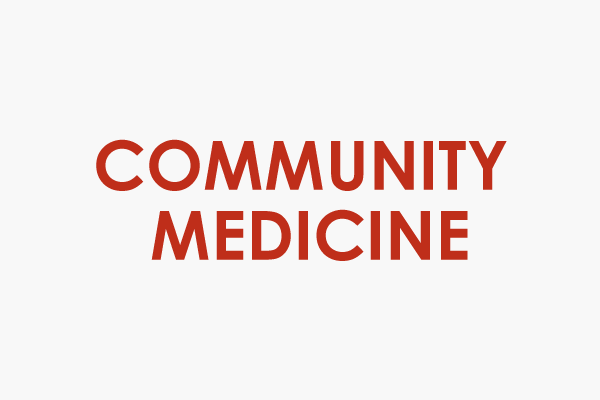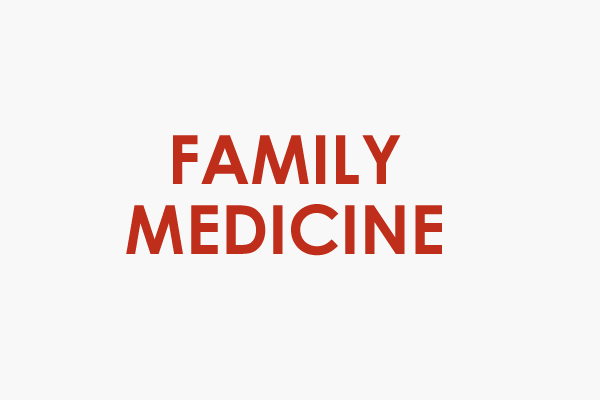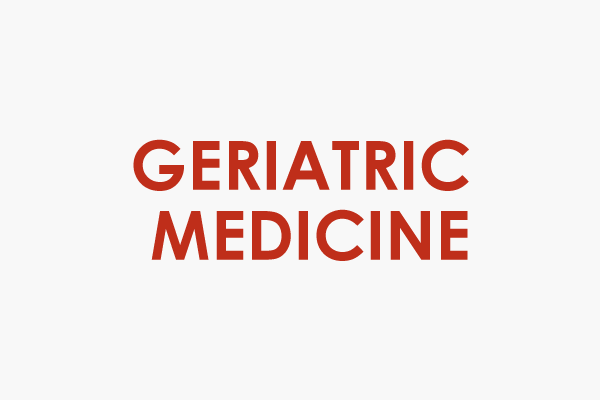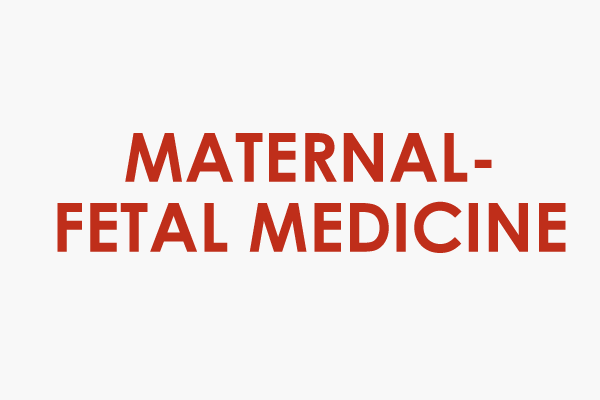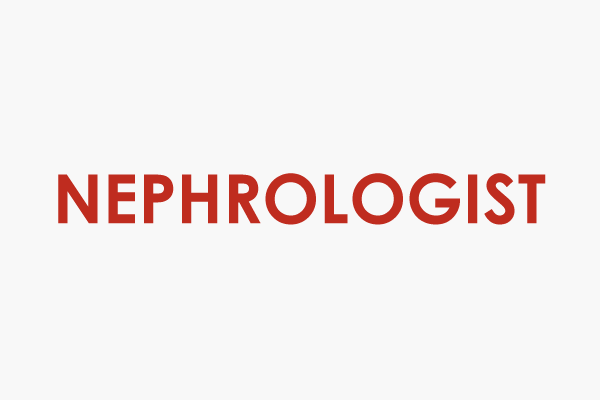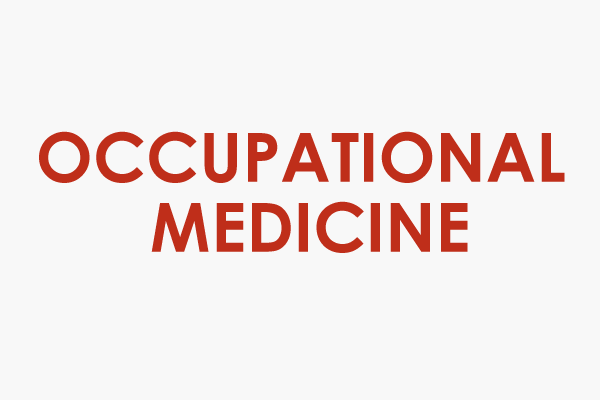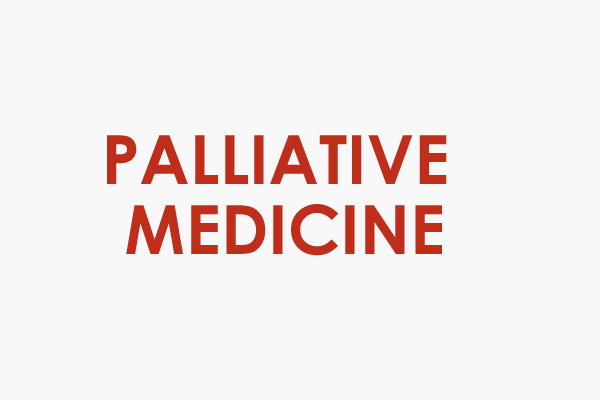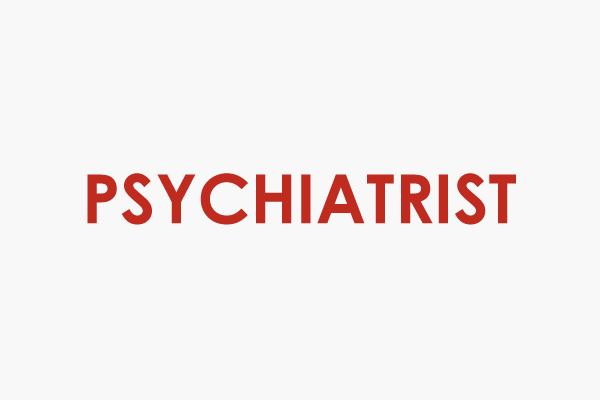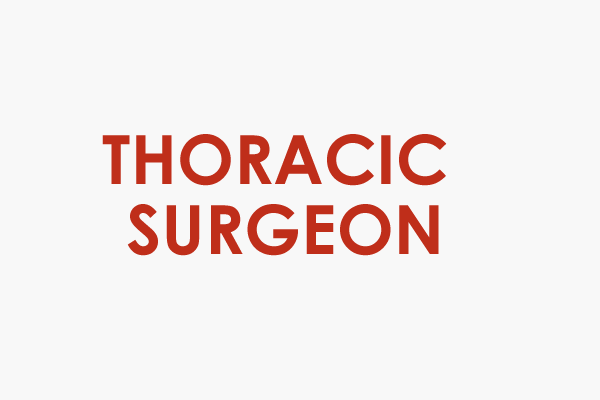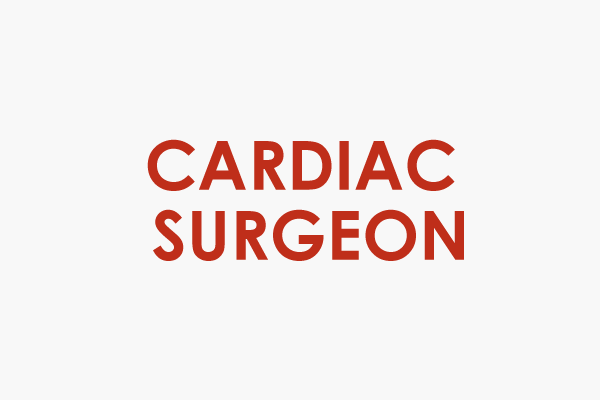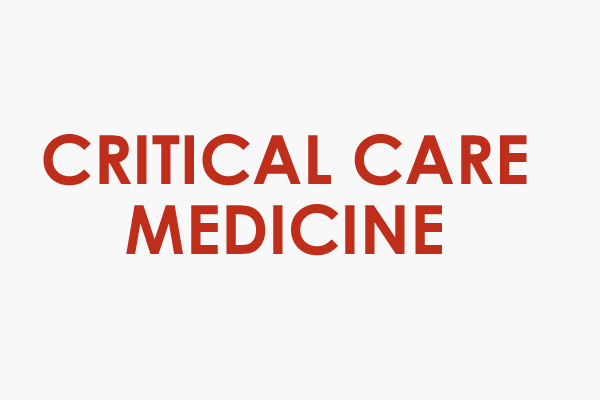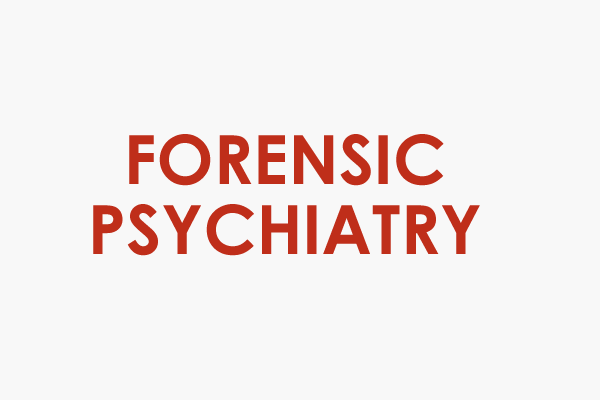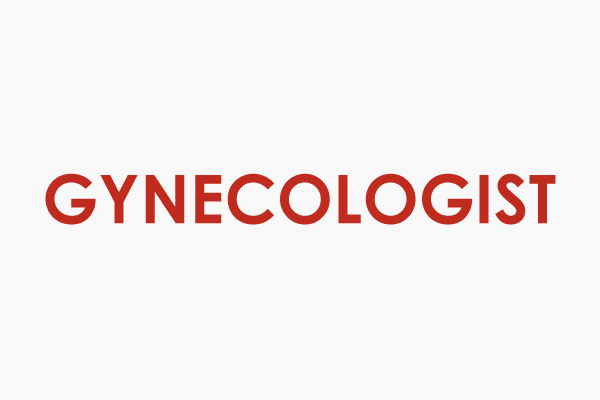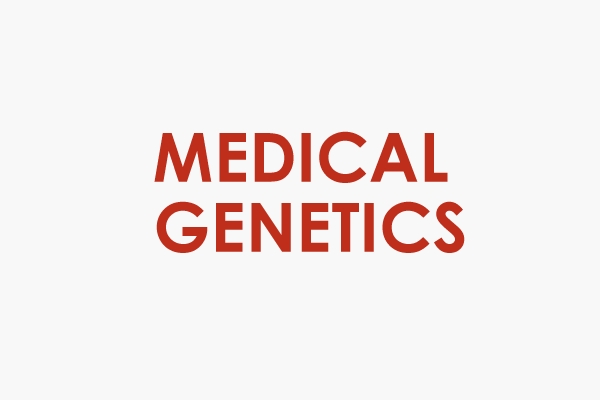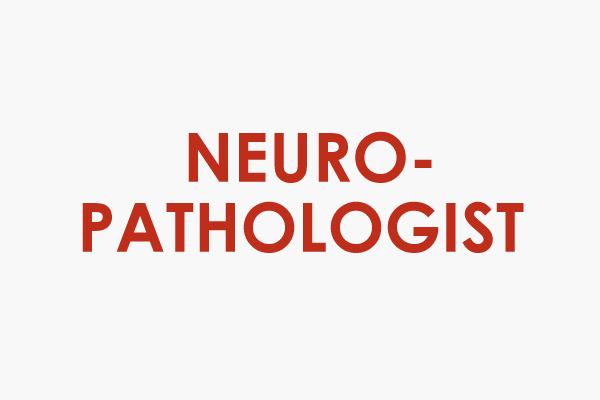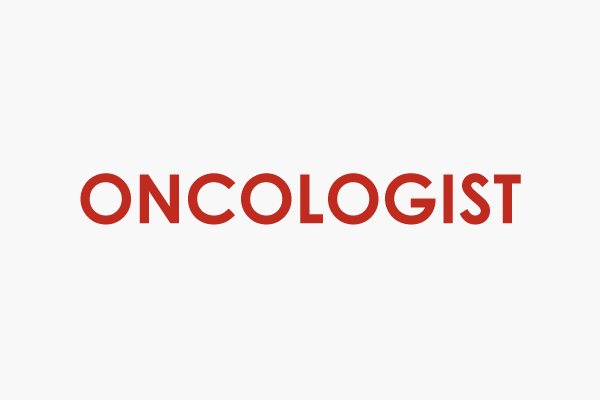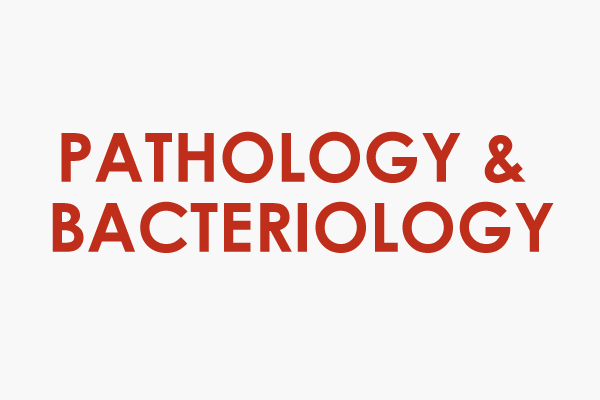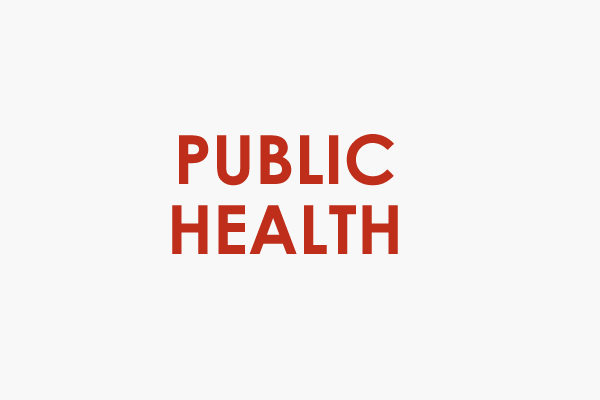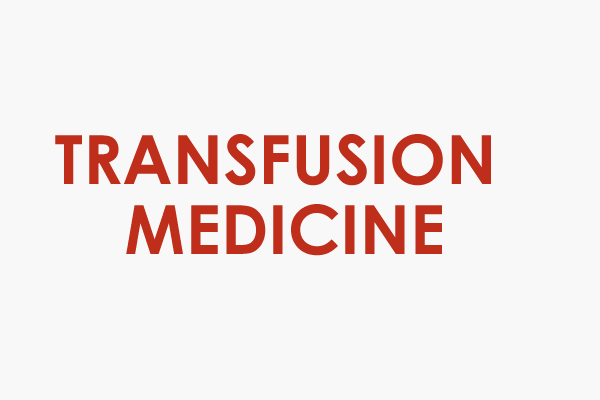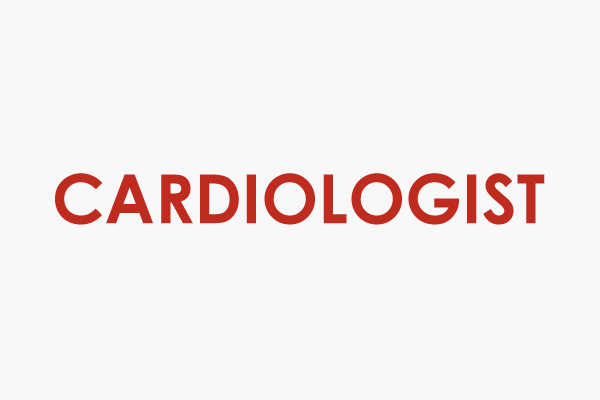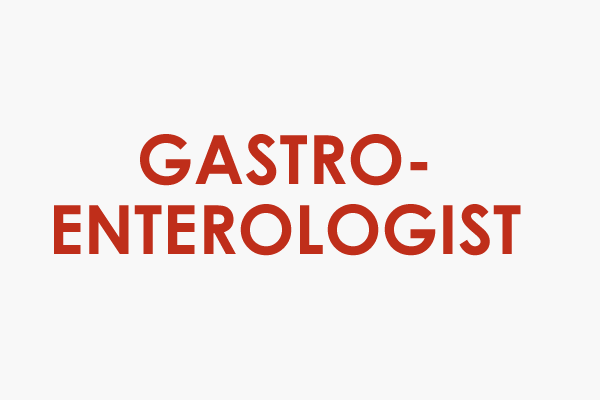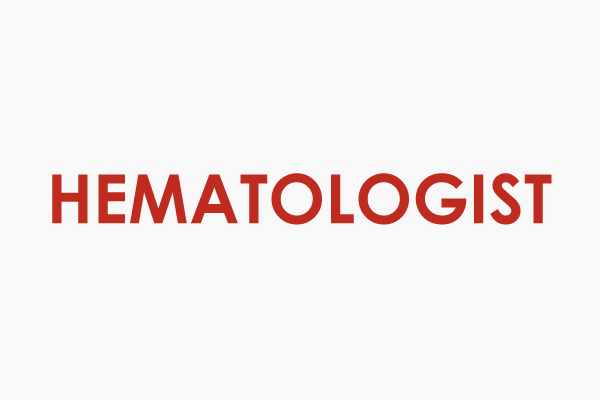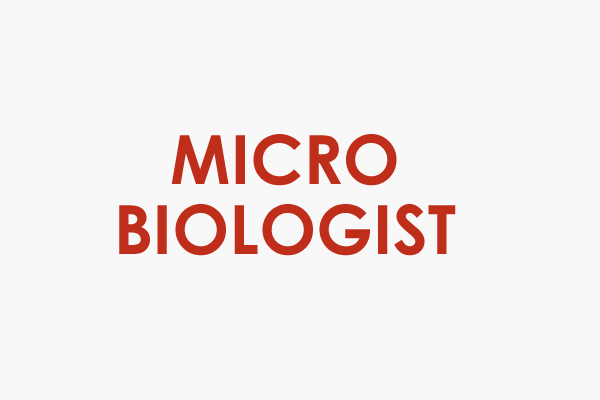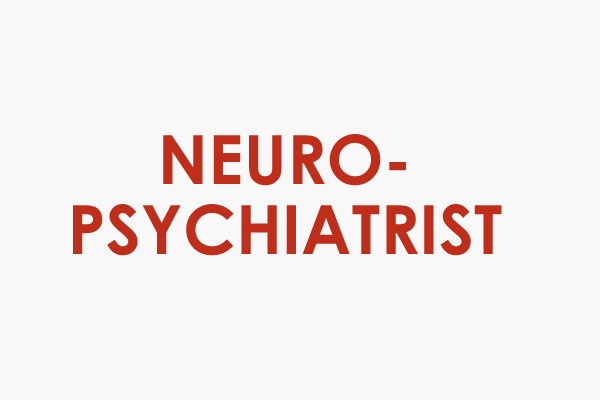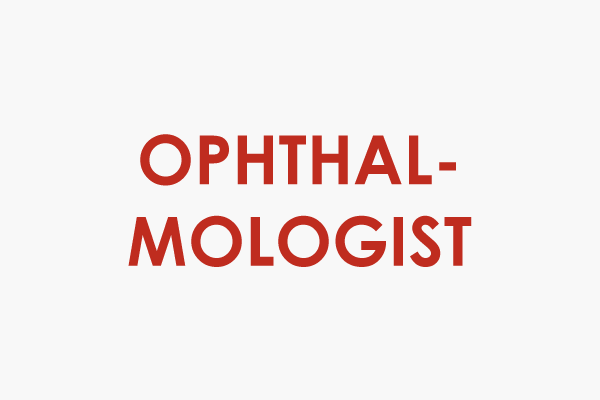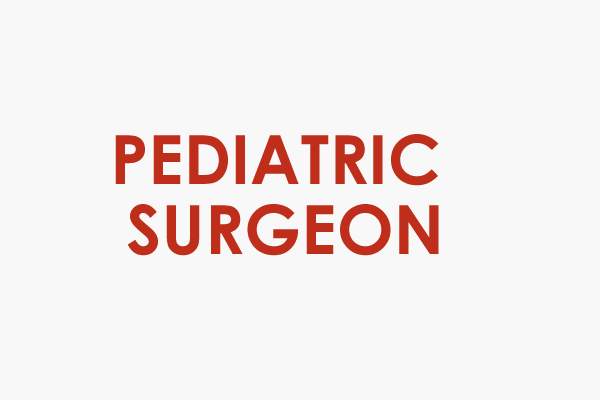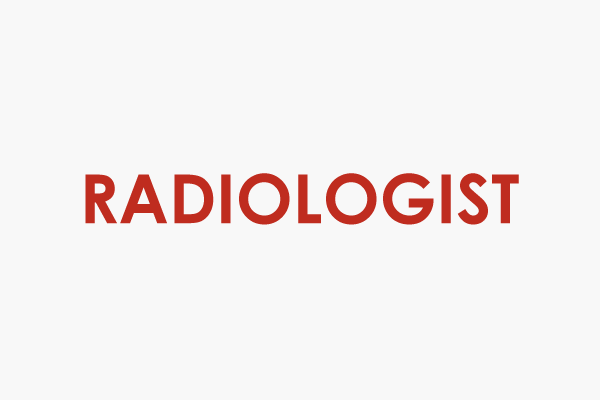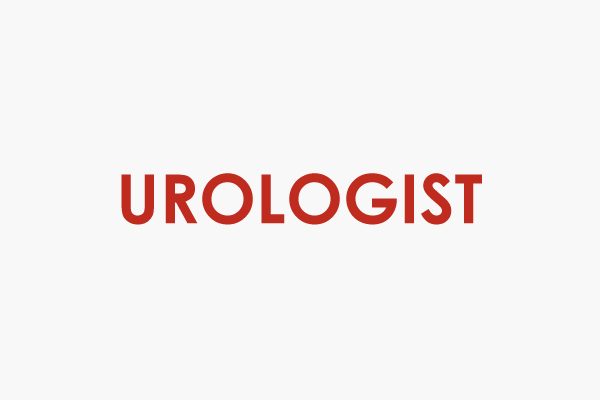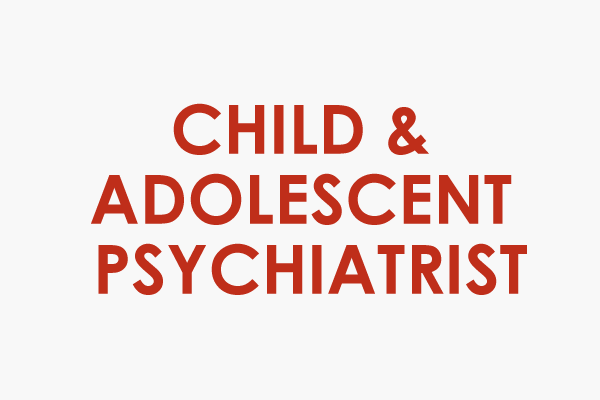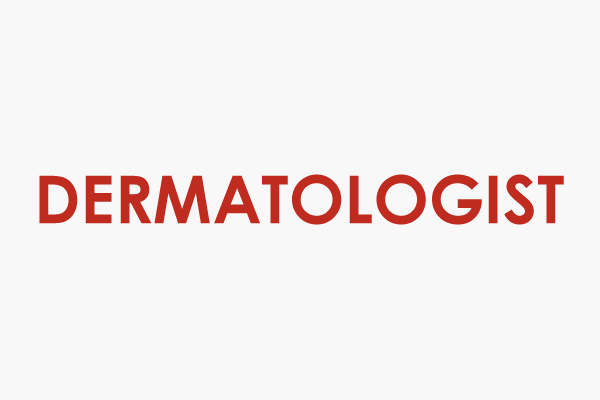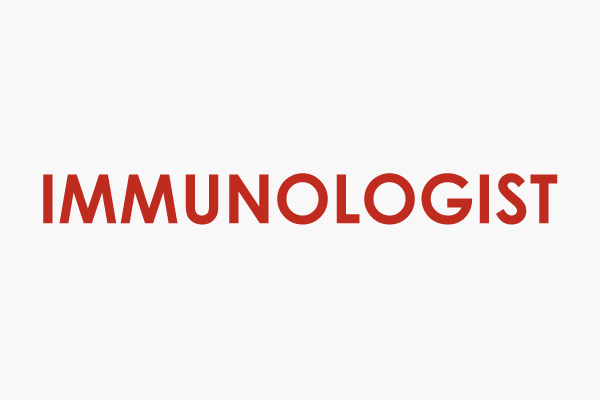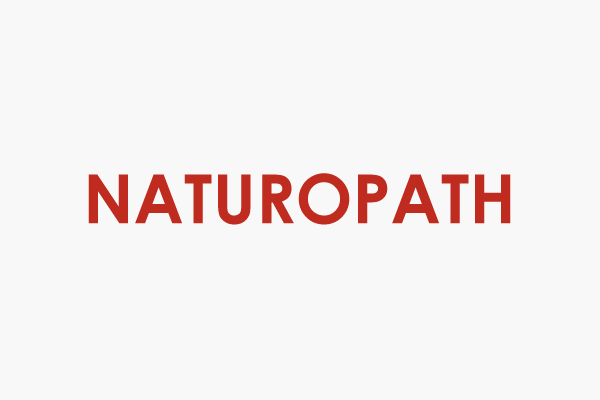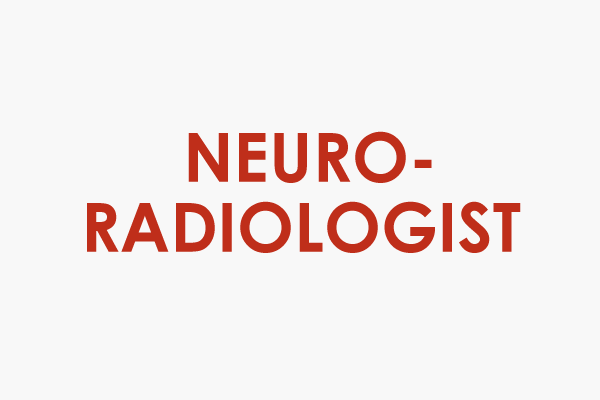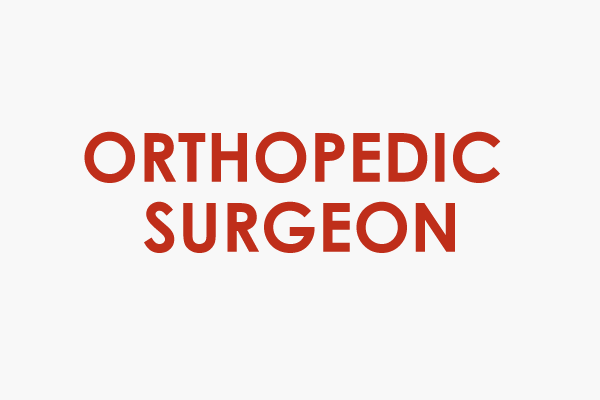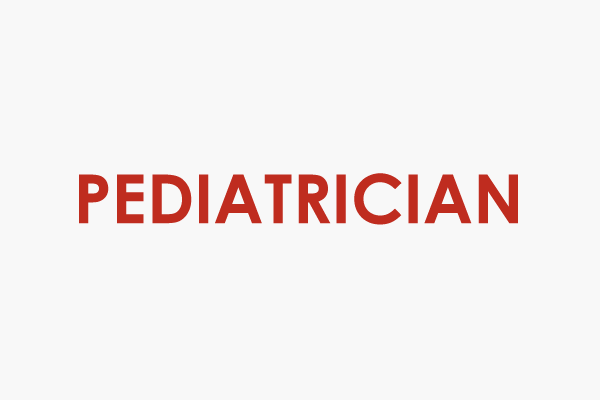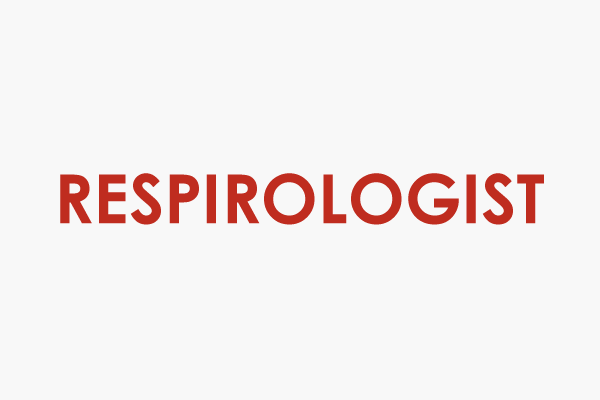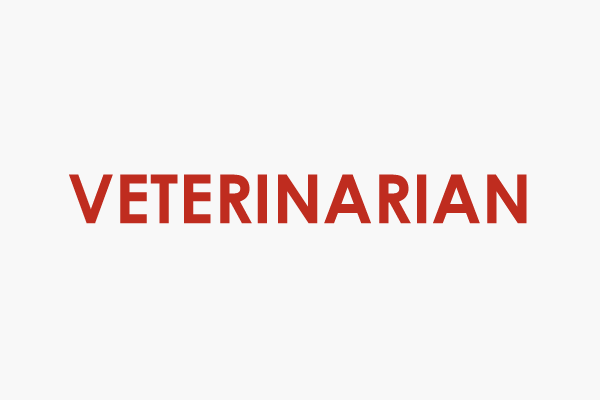 SR&ED Program for Medical Doctors
SR&ED (Scientific Research & Experimental Development) is a government program that rewards companies that perform R&D in Canada. As an MPC (Medical Professional Corporation) you could qualify for tax credits and refunds for your formal or informal medical research, whether the work published or unpublished.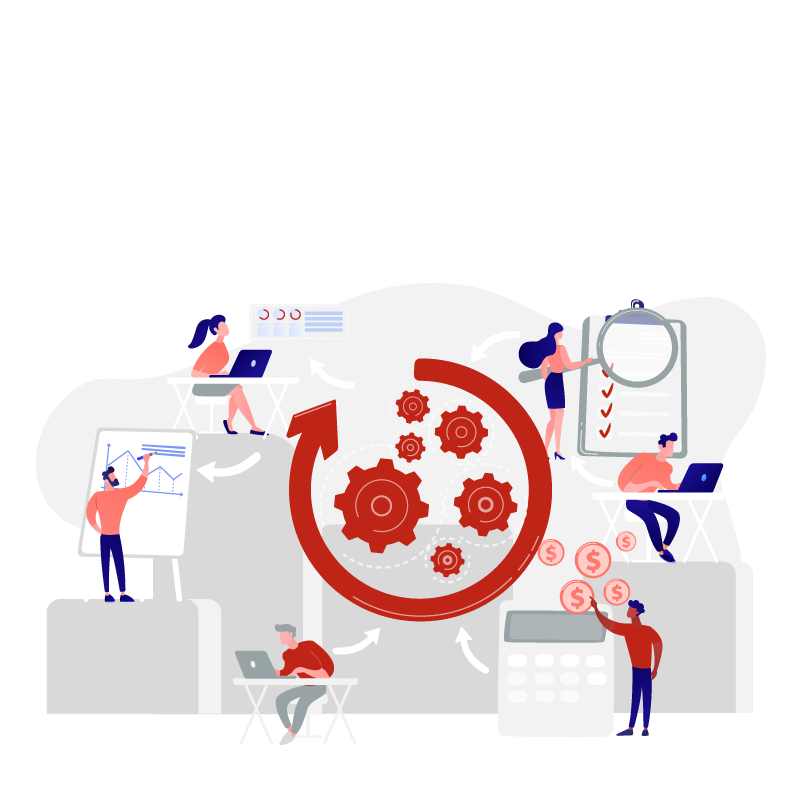 The Bond Approach
Founded in 2005, Bond Consulting Group offers the most sophisticated and comprehensive SR&ED Solution in Canada. We are proud of our very high success rate, almost everything we've prepared over the years has been accepted, the vast majority accepted as filed with no requests from CRA. 
We have presided over 2000+ successful SR&ED claims.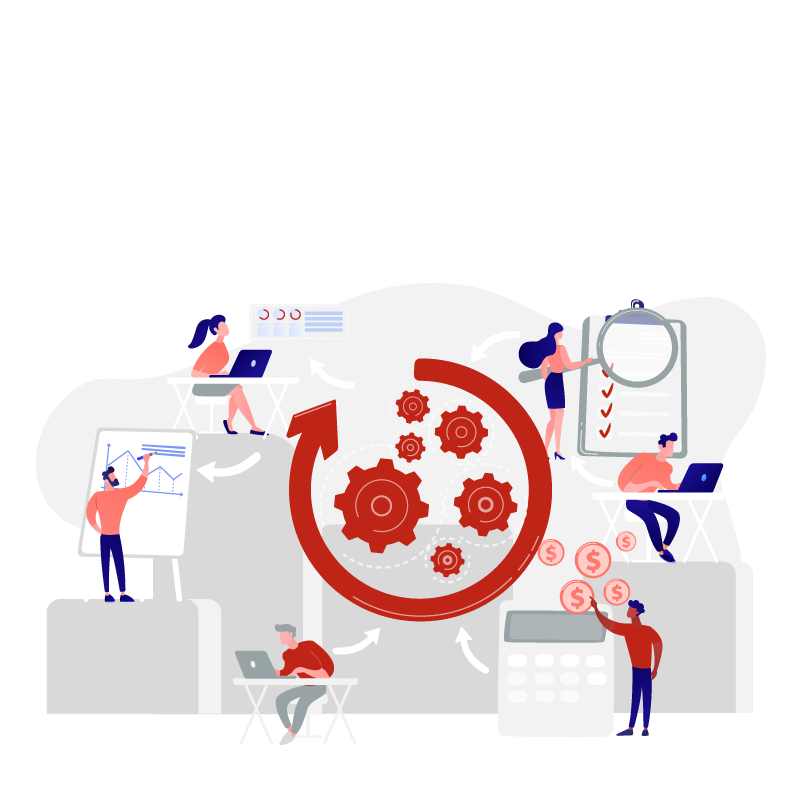 The SR&ED Experts
Bond Consulting Group is comprised of a talented team of experienced professionals. We have a solid team of Scientists and Engineers on staff (no freelancers), versed in a myriad of technological sectors, ready to serve you throughout the year. When we assign a consultant to your case, he or she will be well-positioned to understand your technology and business.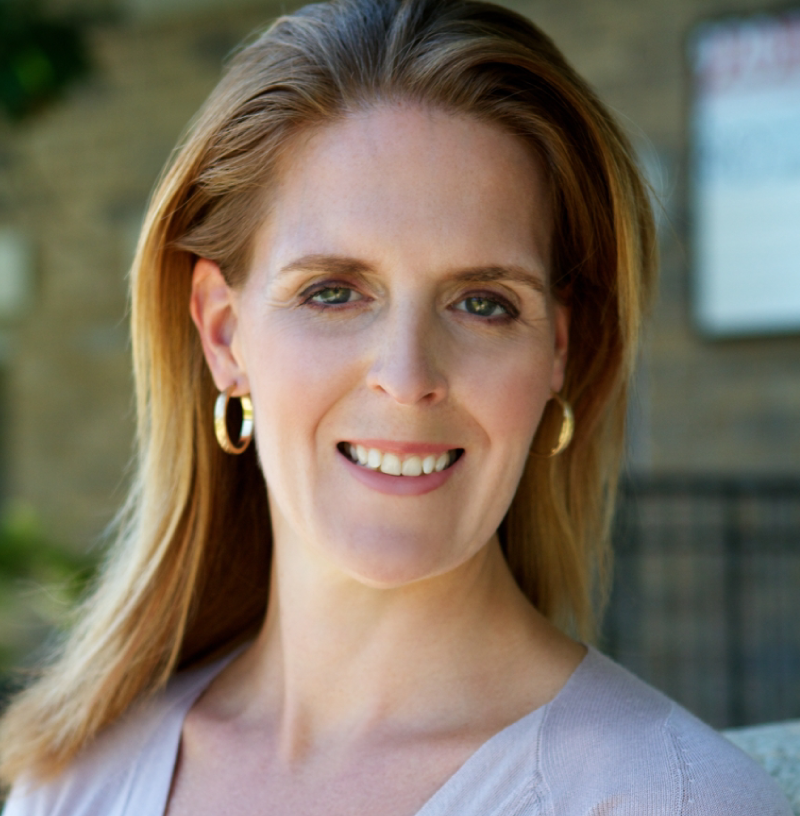 Julie Bond
CEO
Julie is one of the top SR&ED specialists in the country with almost two decades of experience in this sector. Julie has personally prepared or supervised well over 2000 successful SR&ED applications.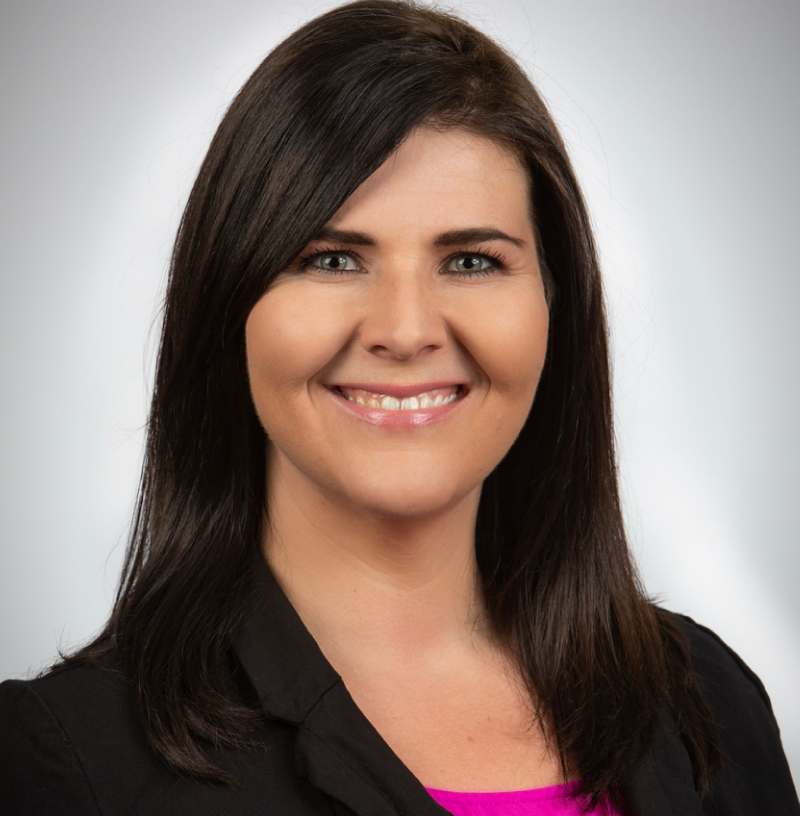 Jen Edey
VP of Operations
Jennifer has over 10 years of experience at Bond Consulting Group. She started in sales as an Assessment Specialist, was promoted to VP of Sales, and now manages the operations of the SR&ED Department.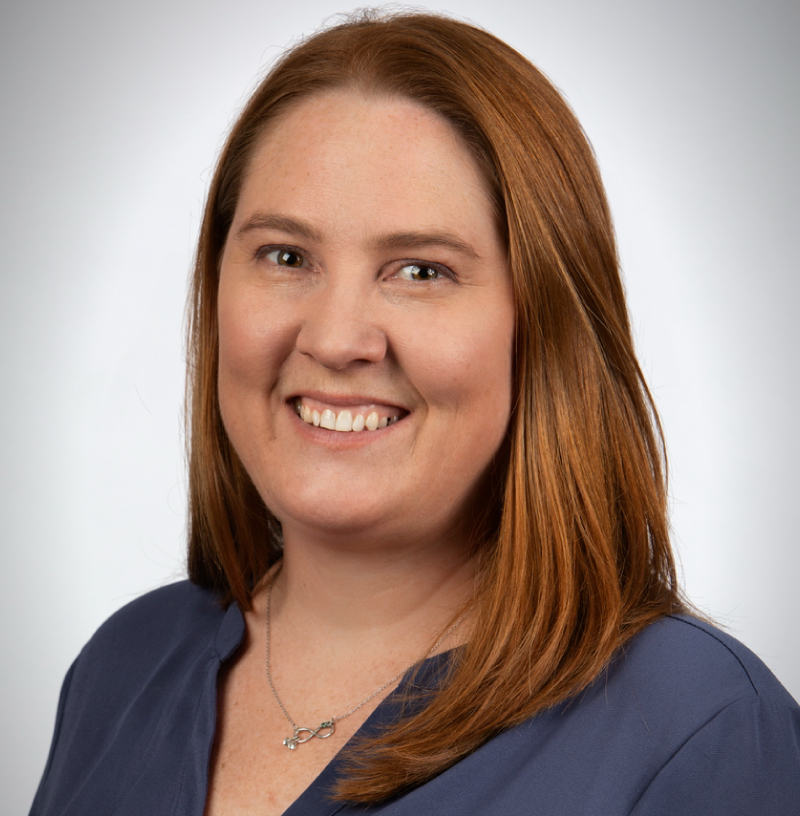 Jenn Waltho
Expert SR&ED Administrator
Jennifer is responsible for all administrative and office management tasks including tracking all cases after they are submitted to CRA and ensuring that all SR&ED claims are delivered and received by CRA.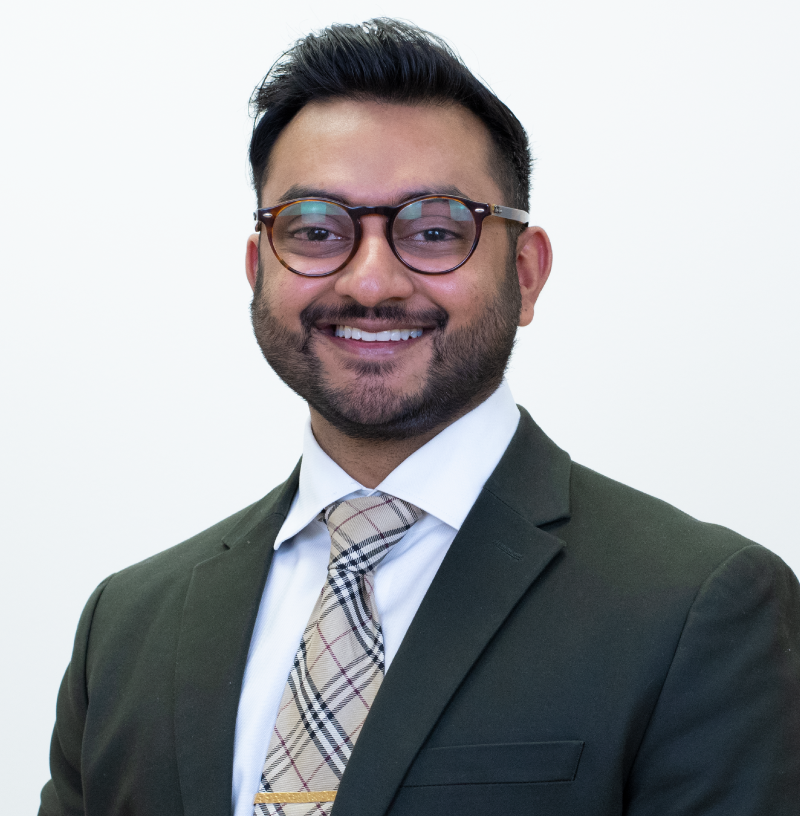 Andrew Niles
Medical Analyst
Andrew joined Bond Consulting after working in healthcare research in the city of Sudbury. Andrew obtained a Master of Science in Interdisciplinary Health and has extensive experience conducting and analyzing primary and secondary research. Andrew's background in the health and medical field enables him to prepare high quality SR&ED claims for our clients.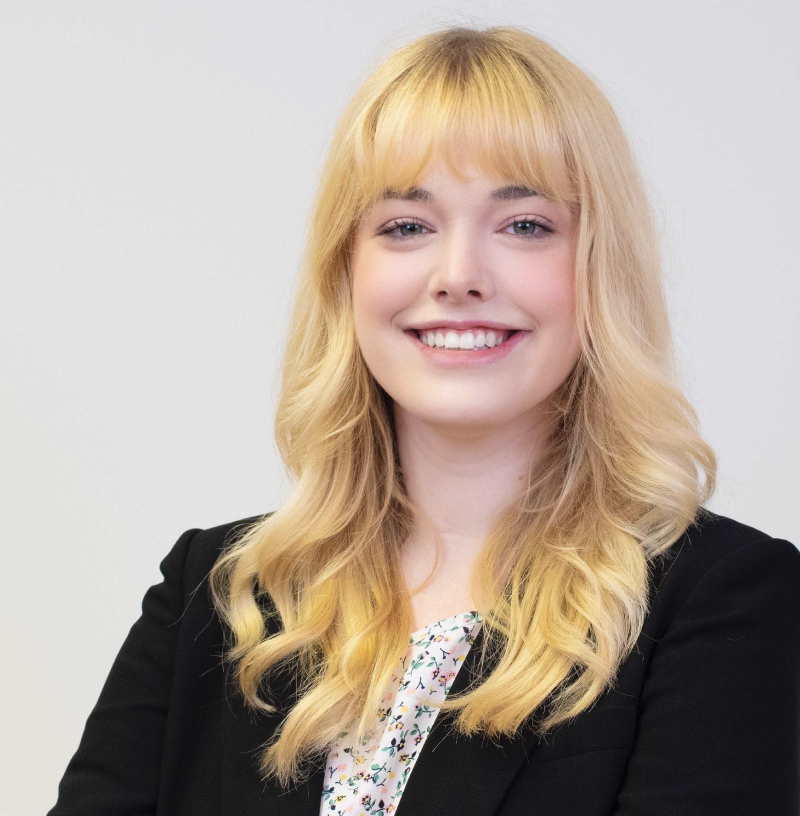 Jessica Doherty
Medical Analyst
Jessica joined Bond Consulting after obtaining an HBSc in human biology from the University of Toronto. Jessica's knowledge of the life sciences and research analysis combined with her years of administrative experience allow her to effectively prepare SR&ED claims for clients involved in medical and life sciences research.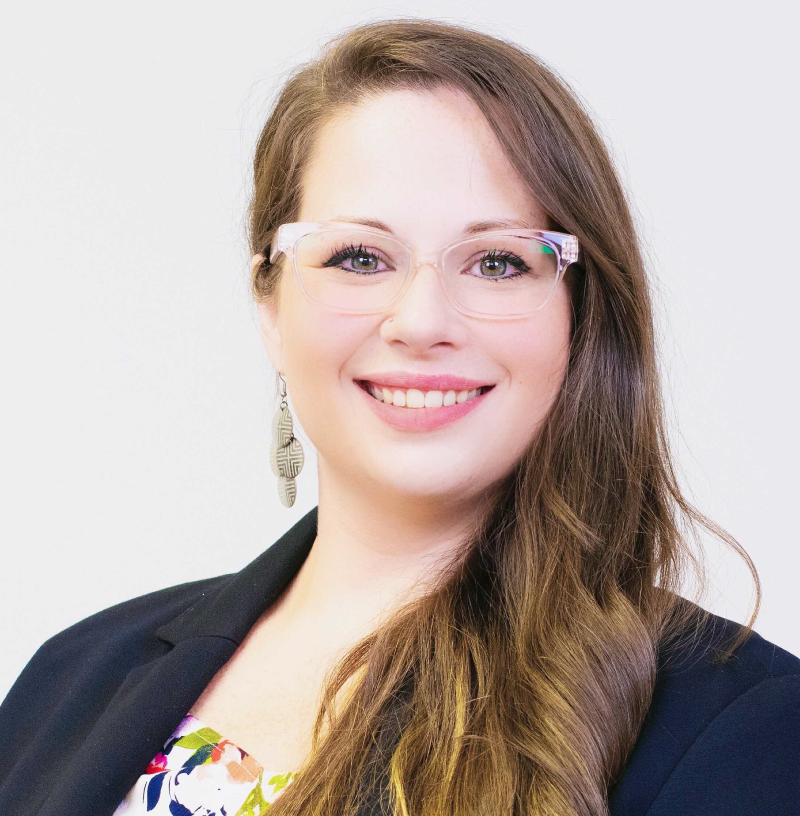 Theresa Archibald
Audit Manager
Theresa joined Bond Consulting after working as a Quality Assurance and Document Control associate in the medical device manufacturing industry. Her experience in internal audits, ISO audits, as well as drafting regulatory documentation has provided Theresa the skills to conduct a thorough review of SR&ED claims in preparation for the audit procedure.
$100 Million in SR&ED Refunds since 2005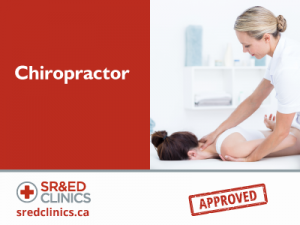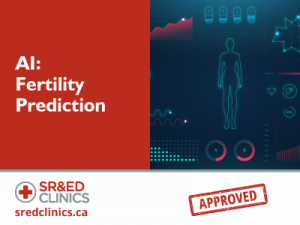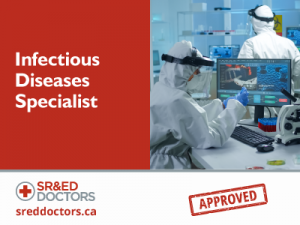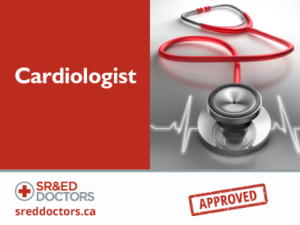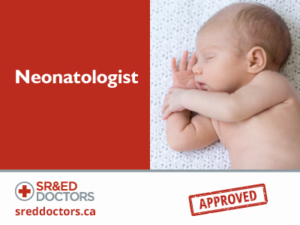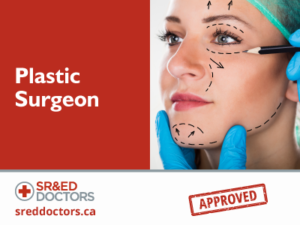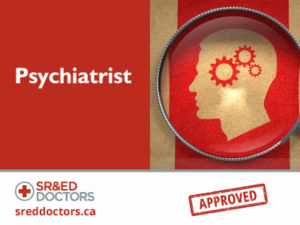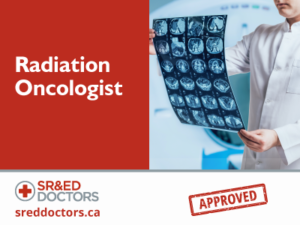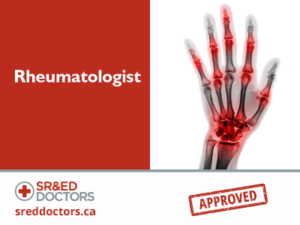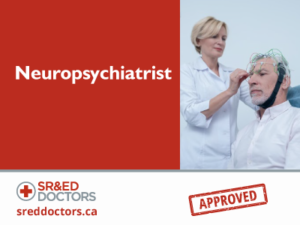 There is no financial risk. If you do not receive a refund, then our services cost you nothing.